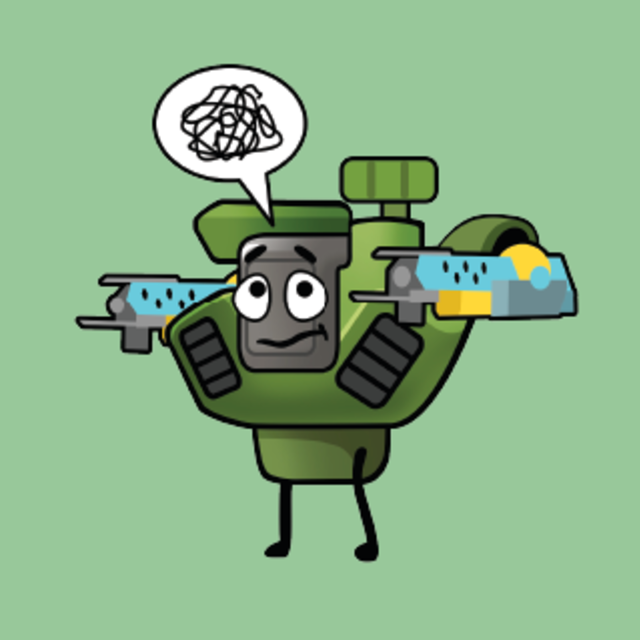 The Big Drop
last month
Totally ready for this! Bring it on!!!

I'm not just saying that because it may favor anything other than those WR pilots who have struggled with having diversified and/or mixed build Hangars in a game that equates success with specific game meta.

I have long thought that pilots who have select hangars of all specific equipnent, who are obviously looking to this game as a prinarily competitive game, should be placed in the upper-echelon of players where that mentality exist; a sort of "classification"
Check comments