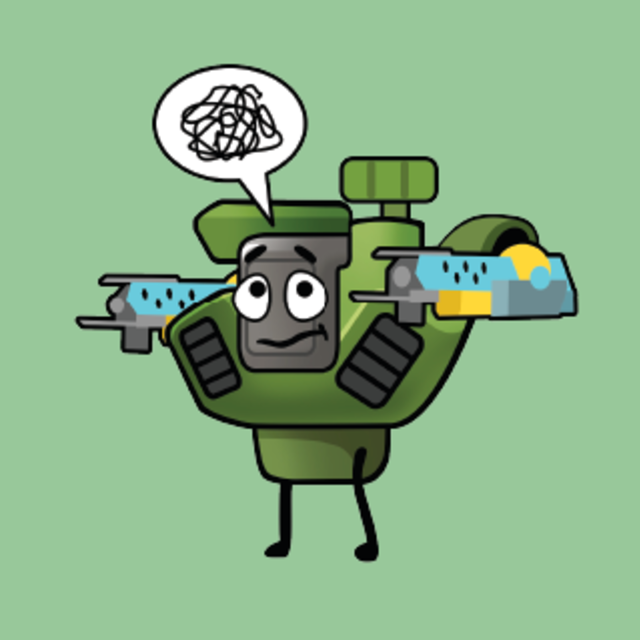 The Big Drop
6 months ago
Interesting... Sounds like 4.5 will somewhat be returning to what a pre-league, equipment-based (Walking) War Robots looked like... I'm assuming also that this means if you field certain Models i.e. tebuchet-Armed Butch, that you may not face Pilots below Level 8; THAT is a good thing!

The accessibility of Boa and Golem is puzzling though... Being a long-tine player myself, I think the Pulot Levels should have been increased... Taking the number of Robots available, adding several more (3-5) levels to that total fitting-in models like Schutze, Boa and Golem.

Anytime a new Robot is introduced to the game, it should "fit" into vavailability; I remember a tine when EVERY piece of equipnent had its tine with every Pilot and it's great to see WR getting back to that rather than everyone screaming about how the Vityaz or other Robots need to be given a special ability!

The Vityaz is fine the way it is!
Check comments