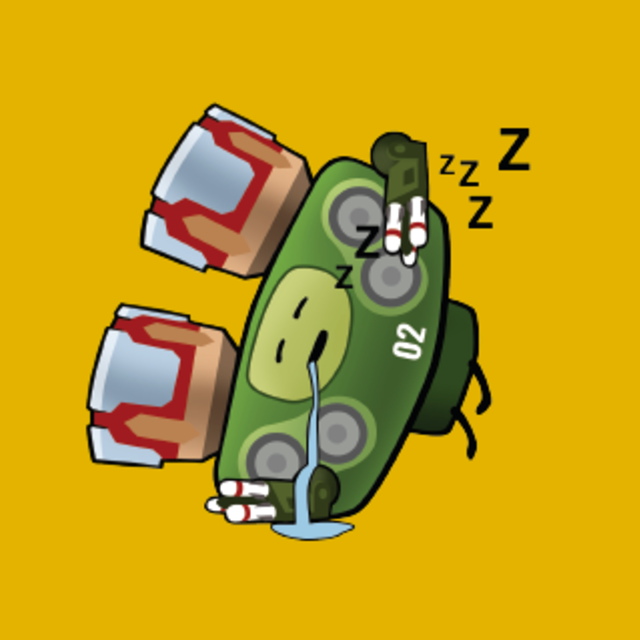 SCHITSHOW
10 days ago
Early into the boycott and it iis having an effect.

I played r games with my 5 cossacks and the, wait times were 30+seconds to 1min 23 seconds.

I also noticed a couple games started with only 1 or 2 players on a side and well after 15 seconds both sides were still not filled.

Pixonic, you brought this on yourself because of your shit business practices and changed to the game.

I won't be playing anymore this week.
Check comments