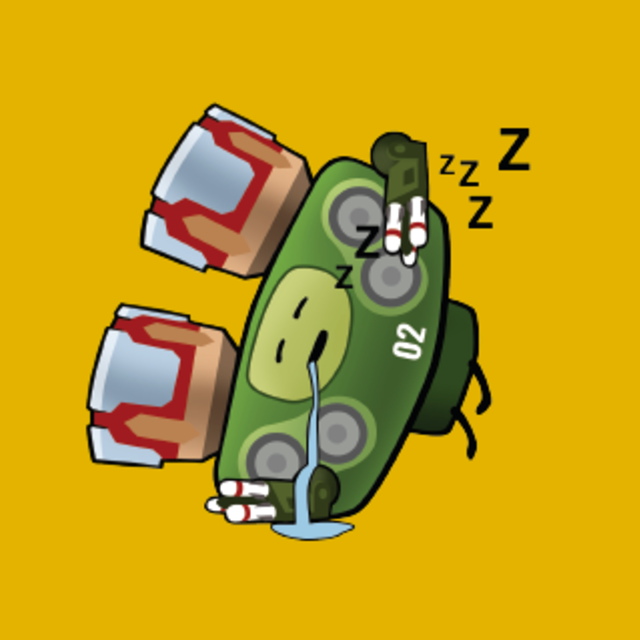 SCHITSHOW
2 年前
I see you've figured this out. Not that hard to see for people who've seen pixonics pattern of the last year.

These modules aren't that much different than boosters. A temporary improvement in performance be it damage you can inflict or tam age you can take. But once you run out, then what? Well, you're probably in a higher league, but now without that extra performance it's time for the enemy to get payback.

As you rightly said, your now on the hook to buy more to get that extra performance push or you can grind it out until you've leveled up your weapons and robots so you can perform without the modules or boosters which won't be a fun experience.

Boosters were a failure for Pixonic as a revenue gimmick. I hope modules do the same.
go To Comment