Hangar X Community Challenge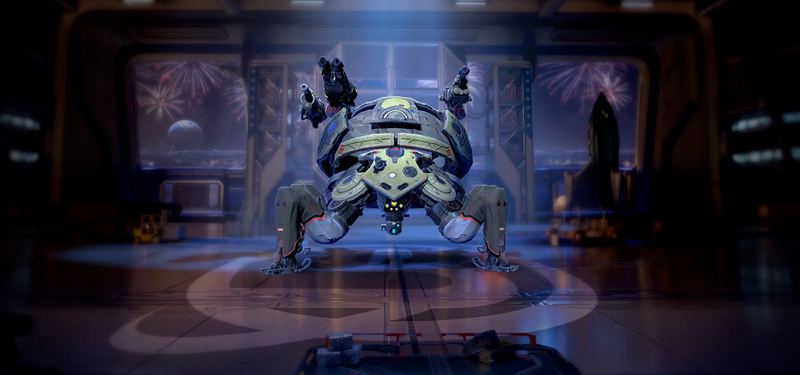 Hangar X Community Challenge

If you didn't make it for the tournament, but still want to compete we have something for you!
Community Challenge is your chance to try out the tournament' Hangar X by yourself and compete with other participants for the ultimate prize:
new Skyros robot!

Rules:
1) Complete the registration form here: wr.app/SkirmishChallenge
2) Win matches in Skirmish mode during this weekend
3) Become one of the top 10 players by won matches to win the prize

10 winners of the Skirmish Challenge will receive:
Skyros
Operation E Pass
3 months of Premium
Don't miss your chance!