ANNIVERSARY TOURNAMENT: CHOOSE YOUR TEAM
The update 8.0 features a huge Hangar X competition — The 8th Anniversary Tournament. The tournament is joined by 51 teams from Android and 24 teams from iOS, 525 players all in all. By now, only the finals remain to be played. You can bet on one of the two finalist teams on the platform of your choice. If your team wins, you will get a nice bonus shortly after the tournament ends. If your team loses, you will get a smaller one.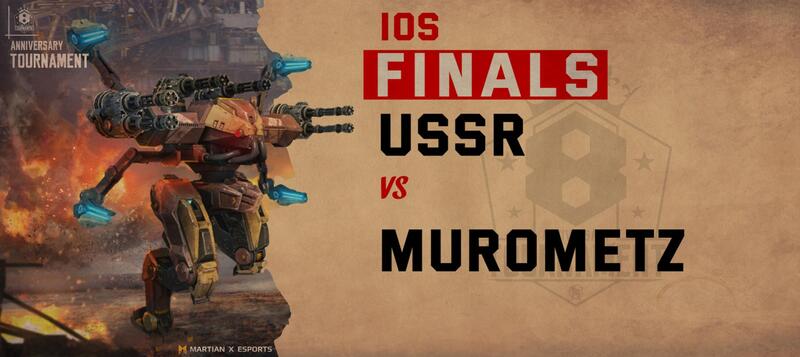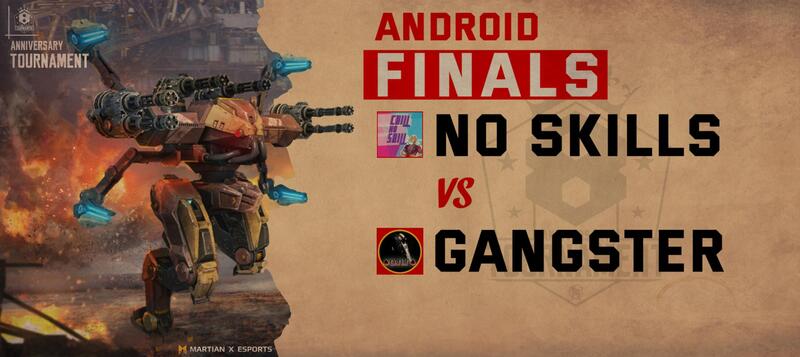 The finals will be streamed live, so you can cheer for the teams as they compete for the Champion title and win you prizes along the way.
IOS STREAM ON MAY 1 AT 3 PM UTC:
ANDROID STREAM ON MAY 1 AT 4 PM UTC:
Use this form to chose your team and leave your in-game ID:
PRIZE IF YOUR TEAM WINS: 150 silver and 200 bronze event coins
PRIZE IF YOUR TEAM LOSES: 100 bronze event coins