When we announced the total rework of War Robots visuals and tech, we promised to release it by this Fall.
Well, it's Fall now! What do we have by now?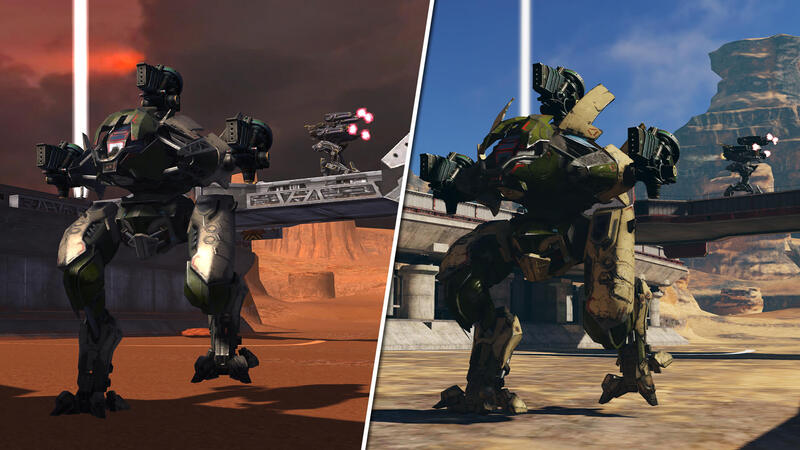 81 robots, 105 weapons — and this includes Titans, Special Editions and Schutze — with models, textures, animations, effects and sounds remade effectively from scratch.
Then we have 3 graphics presets:
- Minimal is tuned for low-end devices
- Performance provides very pleasant graphics, but with less eye-candy to achieve higher frame rate
- and High shows Remastered in all its glory in silky-smooth 60 frames per second.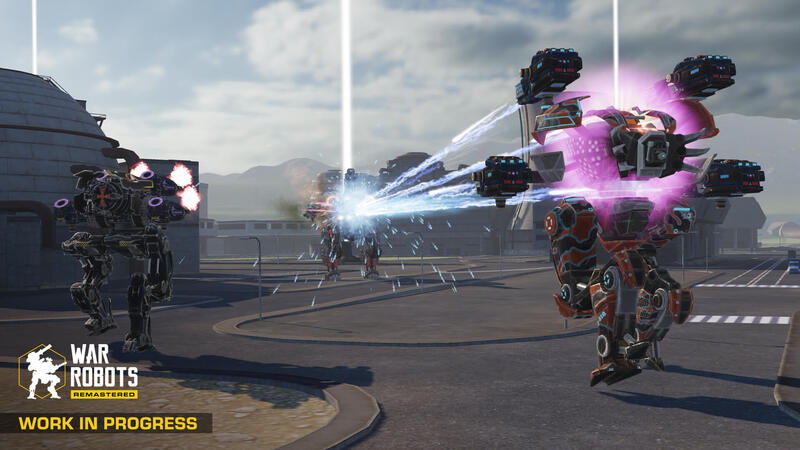 4 maps have been rebuilt from the ground-up.
- Canyon
- Power Plant
- Valley
- and Moon
Others — Springfield, Dreadnought, Dead City and so on — come with improved lightning and some minor tweaks.
Their full visual remakes are set to arrive in the future updates next year.
And the next map — Abyss — that we are making together with the community, should already come in Remastered-grade quality once it is ready.
A-a-and... that's it? Just finish with the maps — and we will be able to say that we have remastered everything we possibly could?
Of course not, War Robots' refinement will never stop. We plan to include more graphics presets, work on servers performance, certain game mechanics, proper squadding and joint clans between iOS/Android — and lots of other things. That will come later. But what about now?
Around the update 6.4 we will have the new event dedicated to Evolife corporation... and WR Remastered will enter Open Beta. That means, we will release War Robots Remastered with the updated robots, weapons and maps as a regular update for everyone on the live servers.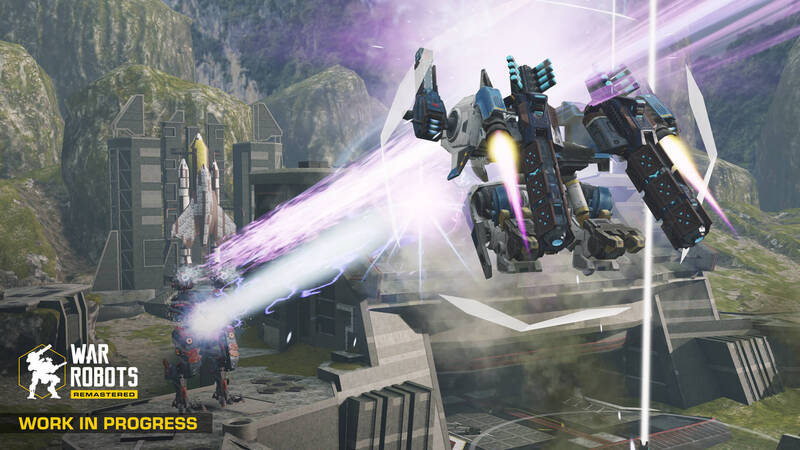 Three things to note:
1. The full game client will be about 2 gigabytes and will require 4-5 gigs of free space to install.
Later on we plan to add a new update system that will allow us to drastically reduce the game size and ease the updating process. For now, please be sure to free up some space in advance!
2. If you are playing the game on a device that is below minimal system requirements, you won't be able to play after 6.4.
As we said before, to ensure maximum stability and performance Remastered requires certain technologies to be supported by your device. Unfortunately, without those it won't be able to run Remastered.
Minimal system requirements:
iOS: iPhone 5S and higher
Android: a phone or tablet with OpenGL ES 3.0 support
3. You may experience issues at the beginning — that's why it is called Open Beta. We are testing the Remastered on lots and lots of popular devices ensuring the best experience possible, but at least for Android there are way more hardware configurations we could possibly account for. Our incredible customer support team carefully tracks your issue reports. Together we will be able to deliver needed fixes on the go.
Once we are sure the Beta stands firmly on its legs, we will announce the full release. There may or may not be a period when we revert the game to the old graphics. It all depends on how the launch will proceed.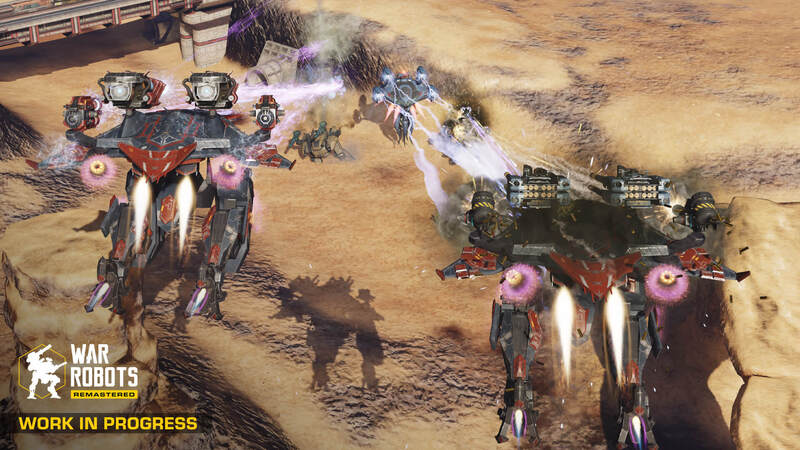 Now, when we are almost at the finish line, we realize how huge War Robots Remastered is. That's why this is so thrilling to finally share the results of our work with your guys.
Stay tuned. The wait is almost over!