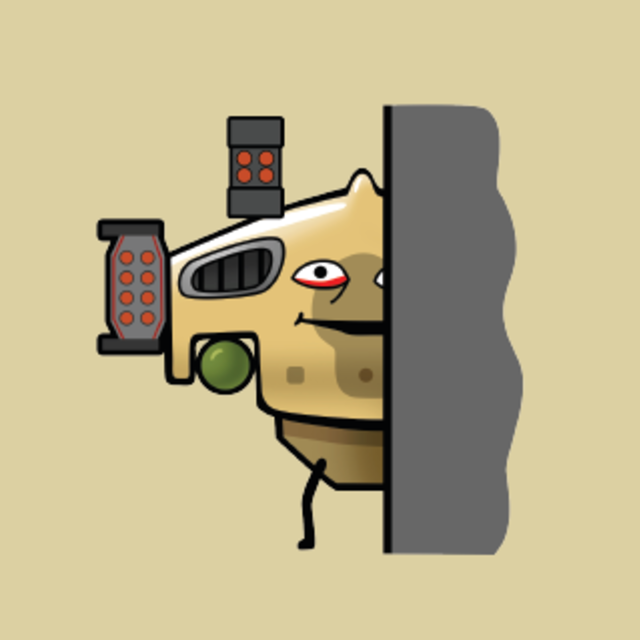 Vizmo
16 days ago
On a positive note... I will say that this has been one of the better updates in a long time. The new dragon bots/weapons are not ridiculously OP, yet still desirable, and you've made some upgrade concessions to lower tier players.

I think the new skins are cool and affordable.

I don't think just two tickets per task is very popular--it makes WR seem very cheap. It would have been better to award 6, and just tweak the odds/rewards to accommodate. I spent $20 and thought the rewards were fair for new content release.
Check comments