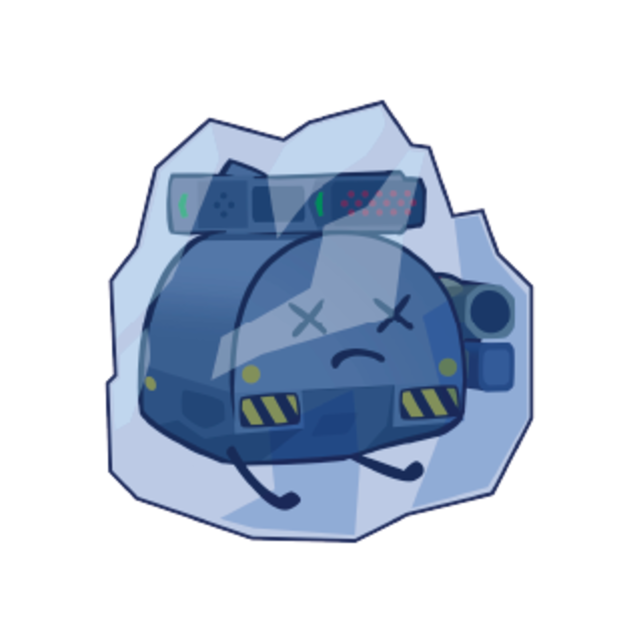 HEATHEN CAT
last year
Judging by how long it takes for matches to start now compared to a year ago I'd say Walking War Robots has just about been screwed up too much for players to actually enjoy it anymore. So much so that even new players are understandibly turned off by the crazy as nuts abilities and utterly unfair variety of boosters that completely unbalance any type of competitive gameplay.

The game was once right on the verge of becoming a very popular competitive team sport. Blatant and openly advertised over-monetization, fantastical weapons and robot abilities, the crazy casino like "bonus" activities, and the addition of game competition destroying "boosters", all of it together over time has nearly nailed the coffin shut on what should have been a wildly popular e-sport by this time.

Congratulations, mail.ru and PIXONIC, on shooting yourselves in the feet and legs as you took a near masterpiece of game programming and chipped away at it until you created a useless pile of bytes. You should be so very proud of yourselves for not just destroying the enjoyment of hundreds of thousands of players but depriving hundreds of thousands more from ever experiencing the true competitive gameplay of what was once Walking War Robots. You all deserve a very, very special reward but unfortunately federal law prevents me from sending you your very deserved pile of fresh steaming cat turds.
Check comments