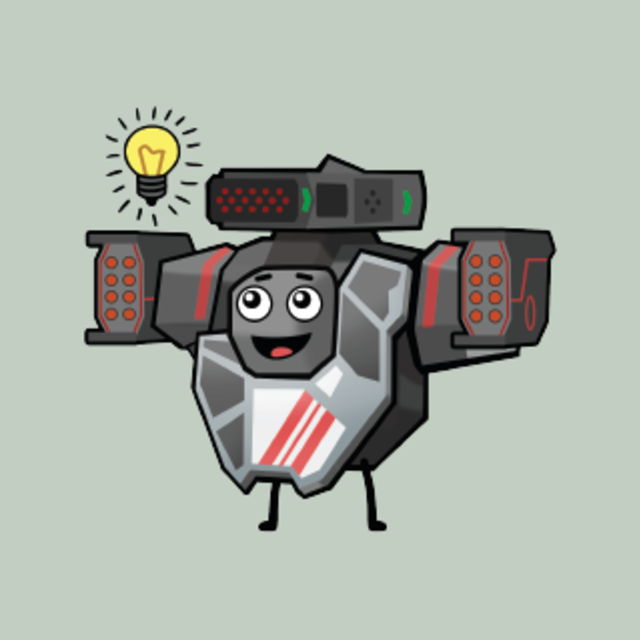 #TheReaperElliot
last year
I do agree. the ares is waaaay too OP and even one can take out 3 of my lvl. 9 leo's. what they should do is have the shield be able to go down like a bulwark and then it regens super fast. they should also nerf the cooldown time from whatever it is like, 15 seconds and have it be like 25 seconds. I'm always killing an ares and it just uses it's ability every i swear ten seconds. it's very annoying. if that doesn't work, they could just have the ares have some type of lancelot shield and have it absorb damage that way so it can be attacked from the sides and behind. they should also buff the gareth and the stalker. i have them both at lvl. 9 and gareth has 69k Hp but like 123k health for it's shield like, are you kidding me? For the stalker, it has 75k health and if you don't have like mk2 gusts or halos, or magnums or whatever else, you're screwed when your stealth ability is depleted. Finally after this update, or another one, they will have the raven for silver like, it is just a griffin with 2 jumps and that's it. nothing special and no dramatic health differences. If you ask me, they should have the griffin for components because look at the advantages in health and it takes way less time to upgrade, i mean look at the difference in these links;
Raven; https://warrobots.fandom.com/wiki/Raven
Griffin; https://warrobots.fandom.com/wiki/Griffin
thanks for reading this (if you did) and if you work at pixonic, please at least consider some of my nonstop rants. If you wanna check out my youtube channel it's called #TheReaperElliot (that's also my name in war robots).
Check comments