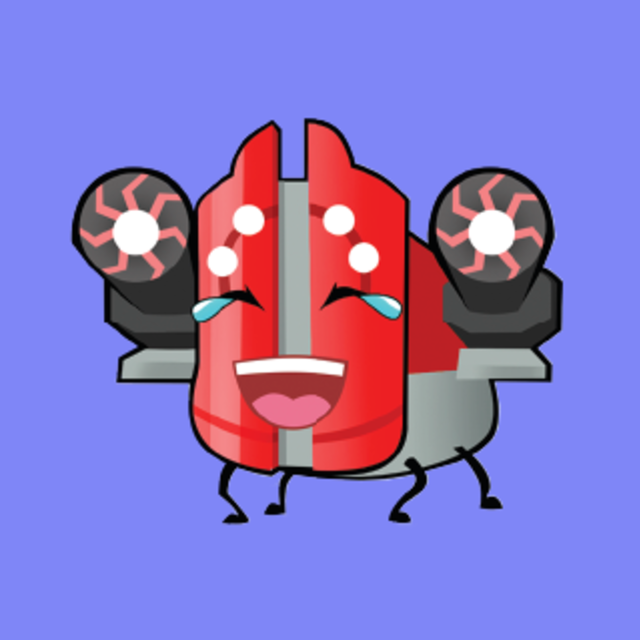 Charlie
14 days ago
Personally, I think Pixonic is achieving a delicate (though not perfect) balance between corporate profit and customer satisfaction. Workshop 2.0 is such a brilliant move! Again, the idea of damage resistance would surely place some old silver bots back on the battle scene and pull the game further in the direction of a fairer and more balanced player experience.

The economy changes hurt, but I really hope the damage resistance would make up for it in a way. The old silver bots should defintely become much more resistant and be able to upgrade much faster than the component bots, so their lack of ability or speed can be compensated.

I used to get really really frustrated over shocktrains and "whale tankers" and I thought tanking down was the only way to get even with this "stupid game". Now that love-hate relationship has really come to a stop. I'm so looking forward to the upcoming changes and can't wait to be pleastantly surprised, AGAIN!

Way to go, Pixonic!





Check comments