EVENT: EVOLIFE'S BIZARRE ROBOTS
The event will start soon after 9.5 lands on your platform. The event task chain will be available in the Operations interface.
Find out what the cold darkness hides and get valuable prizes!
New robot: Dagon
New weapons: Tamer (light), Damper (medium), Trickster (light), Deceiver (medium)
New drone: Seeker
New mothership: Mute
New turret: Lock-down blast cannon
New ultimate robot: Fujin
New ultimate weapons: Punisher T (Medium), Avenger (Heavy)
New pilots: Seven (Ochokochi), Nathan Fleming (Dagon)
New Special Editions: Unknown Ochokochi, Unknown Shatter, Unknown Splinter
Tap the "i" icon next to the Data Pad to see its reward pool. Make sure to follow our social media during the update for more info on rewards and giveaways!
WR on Discord: https://discord.gg/warrobots
WR on Reddit: https://www.reddit.com/r/walkingwarrobots
WR on Facebook: https://www.facebook.com/warrobots
NEW FEATURE: KILL ASSISTS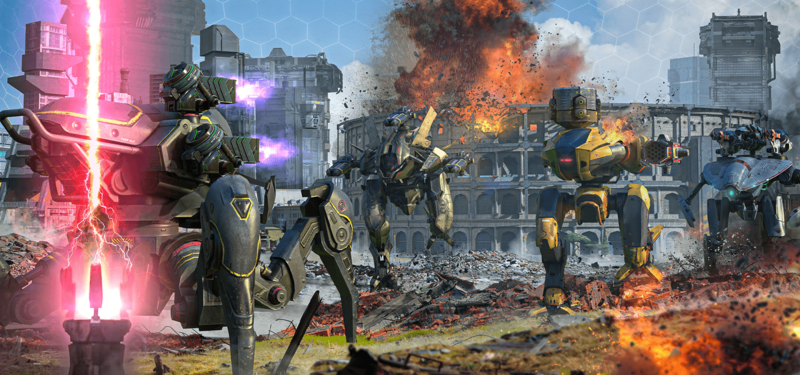 A quality of life addition that will appear in your battles. If you deal a lot of damage to a robot (at least 40% of its Durability), but don't finish it off, you will get an "ASSIST" notification if the robot is destroyed within 10 seconds after that by your teammate. You also get a sweet Honor Points, resulting in more Silver after the battle. The number of Honor Points depends on your League, but it is near half of what you would get if you destroyed the enemy by yourself.
CROSS-PLATFORM SQUADS AND PRIVATE MATCHES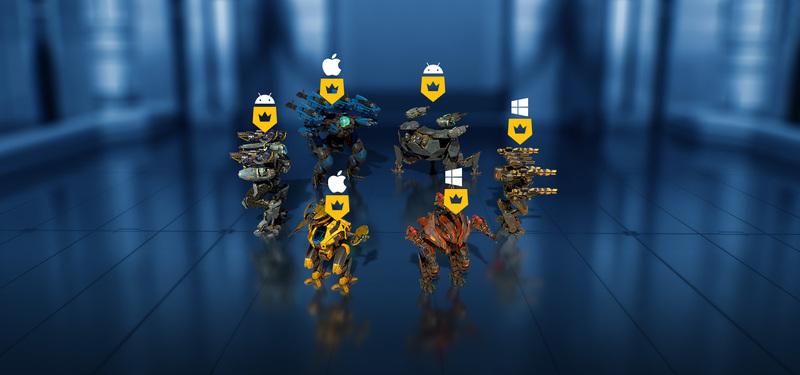 One of the most awaited cross-platform improvements.
After this update, you can finally meet people from other platforms in Battles, but you will also be able to fight side by side with them in one squad!
So remember all of your friends' IDs. You can all play together now, no matter what platform you use!
NEW ROBOT: DAGON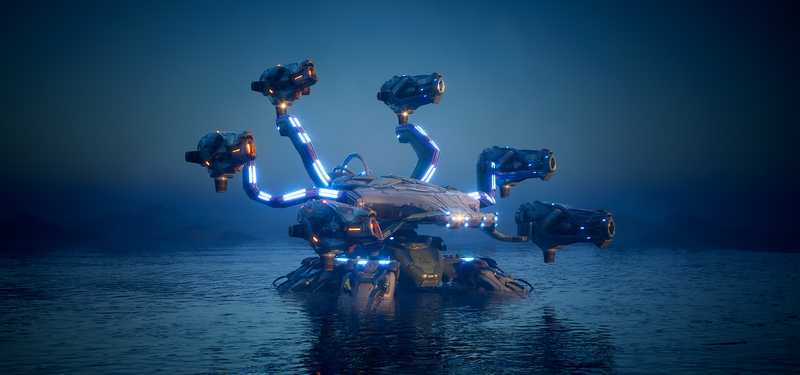 Dagon is the first robot in history with more than four weapon slots. Six light weapons combine for great combat power and allow you to quickly apply negative status effects to your opponents.
Speaking of tactics, Dagon's ability is pretty simple. The robot has a personal Aegis shield, and when you press the ability button, the shield starts to regenerate at a faster rate. Dagon also gains additional speed while the ability lasts.
NEW WEAPONS: TAMER, DAMPER, TRICKSTER, DECEIVER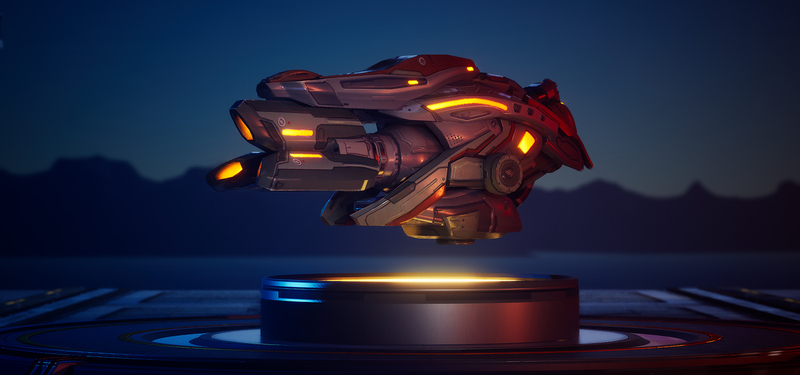 Tamer and Damper are two rapid-firing energy gun variants which applies Rust effects, preventing the enemy from effectively restoring Durability. Trickster and Deceiver quickly annihilate enemies with a powerful DoT effect. All these weapons fire in unison which makes it easier to combine them into effective builds.
NEW DRONE: SEEKER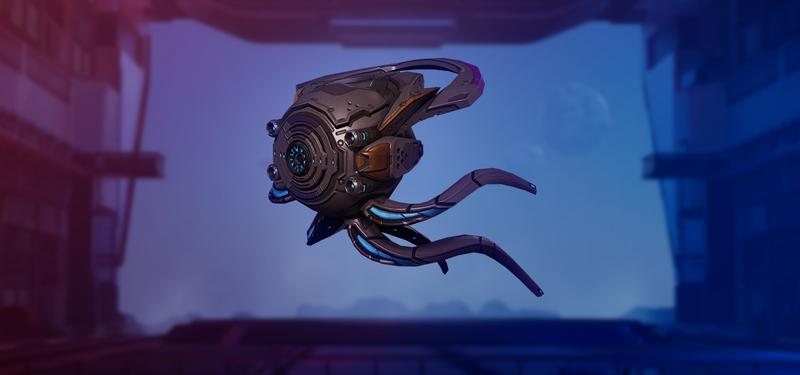 A really perceptive drone that can improve your robot in several ways. It provides a passive bonus to shield Durability, improves weapons with 200m passive Quantum Radar and provides Counterblind and Countersuppresion capabilities. These two effects activate when enemy robots attack you. All nearby attackers within 200m will be affected by Suppression and all the snipers from 600m and more will be blinded.
NEW MOTHERSHIP: MUTE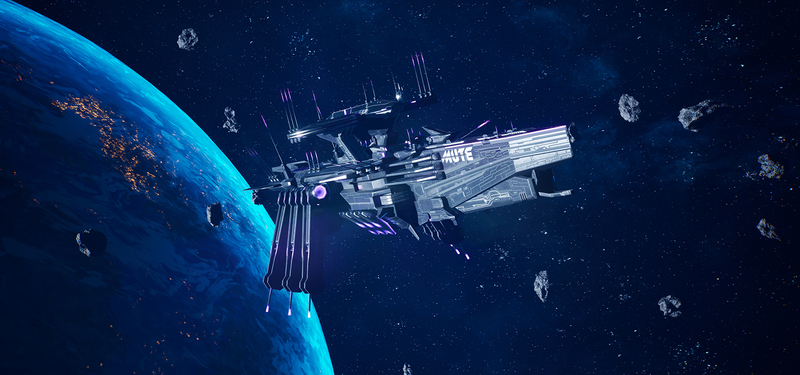 The ship was created by Icarus Technologies to disable the main systems of enemy robots and Titans. Its camouflage paintjob and numerous jammers help it to stalk outer space unnoticed until it strikes.
Shutdown: Applies Blind and EMP to enemy robots in range upon activation.
NEW TURRET: LOCK DOWN BLAST CANNON
Attack Turret. After a slight delay, the turret deals devastating area damage and applies Lock-down to enemies in the target area.
NEW ULTIMATE EDITIONS: FUJIN, AVENGER, PUNISHER T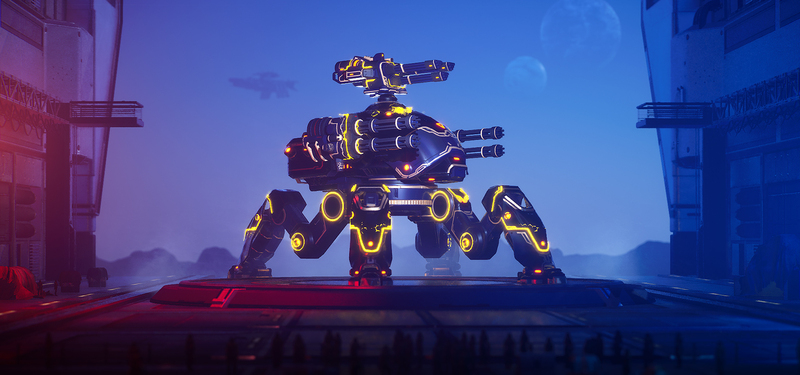 Fujin is one of the machines instantly associated with War Robots, so we wanted to make its Ultimate version as memorable as possible.
Fujin now has 1 Heavy slot, 2 Medium slots and an Aegis shield. Ultimate Fujin moves faster and recovers some Durability while its ability is active. It can even restore a portion of grey damage. If you reach the maximum Durability the unspent repairs will be converted into shield power.
Avenger and Punisher will also receive an Ultimate version that will cause extra damage, have faster reload and less shot dispersion.
NEW PILOTS: SEVEN AND NATHAN FLEMING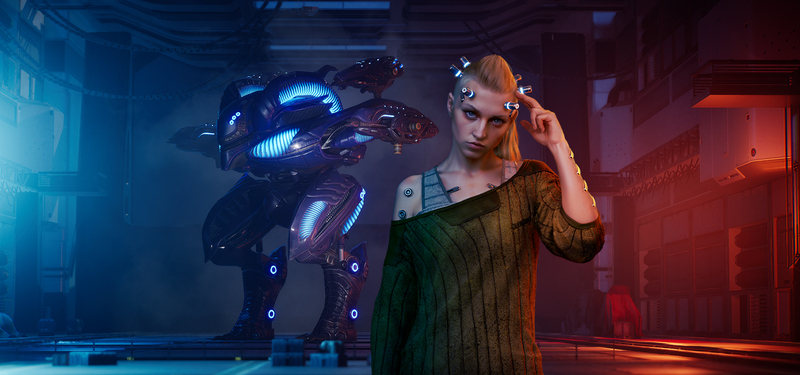 Seven is a mystery. The scientists are sure that she has supernatural abilities, which is why she was kept in the EvoLife labs for a long time.
Seven's Friend: After the end of the ability, the robot repairs 15% of its Durability and 10% of the Durability from the damage dealt to enemies while the ability was active.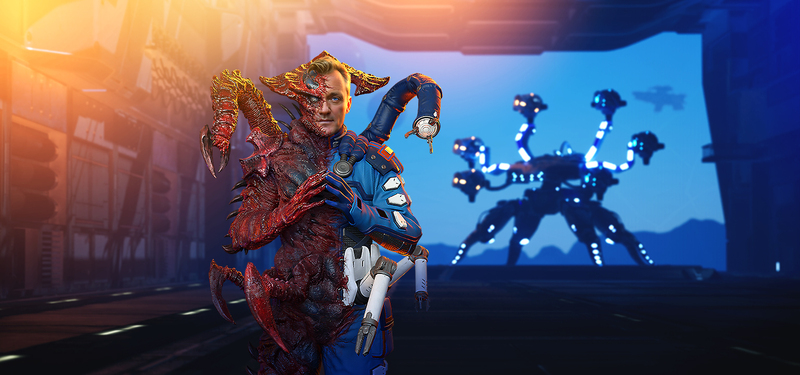 Nathan Fleming is an intelligent and passionate scientist. He is known for his expeditions to the outer border of populated space. His ship was also where Seven was kept while her abilities were being investigated until a serious event took place.
Nathan's Support: While its ability is active, Dagon gets additional 25% shield Durability.
EVENT TITLE
Don't miss your chance to get the ALIEN event title! It's an exclusive reward which can only be acquired during the EvoLife's Bizarre Robots event. You get to keep the title after the event ends if you fulfill all of its requirements until then.
UNSTABLE CONDUIT UPDATED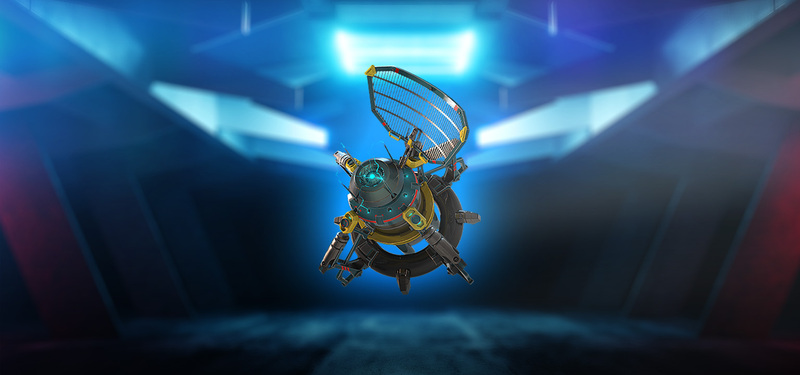 In 9.5 the seasonal module will be restored to it's original state from 9.1. Active module will repair some durability (8% per sec) and increase your damage by 10%. Duration is 6 sec and cooldown is 15 sec.
BUGFIXES AND VARIOUS IMPROVEMENTS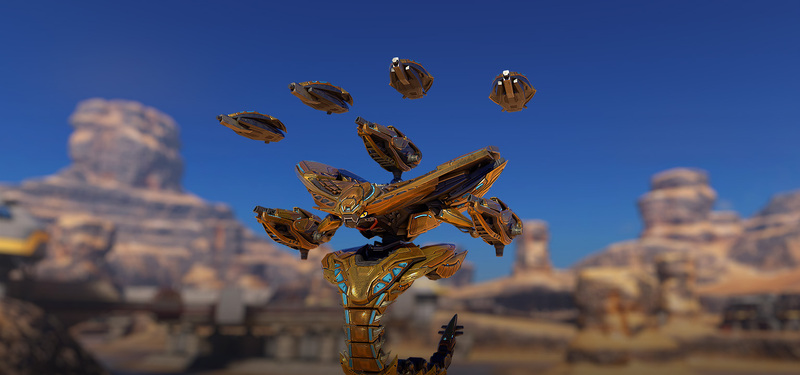 All equipment now has it's Faction listed in its short description.
Fixed Ochokochi ability cooldown.
Fafnir pilots can now use Ghost, Daredevil and Traditionalist skills.
Fixed Taeja, Yeoje and Hwangje accuracy at 800m+.
Fixed the Seraph and Nether Forcefield state indication.
Fixed Skyros camera angle.
Fixed the Ardent Imugi flight animation.
Fixed Ophion movement on PC platforms.