Event: Mercenary Town
The event will start soon after update 6.9 lands on your platform.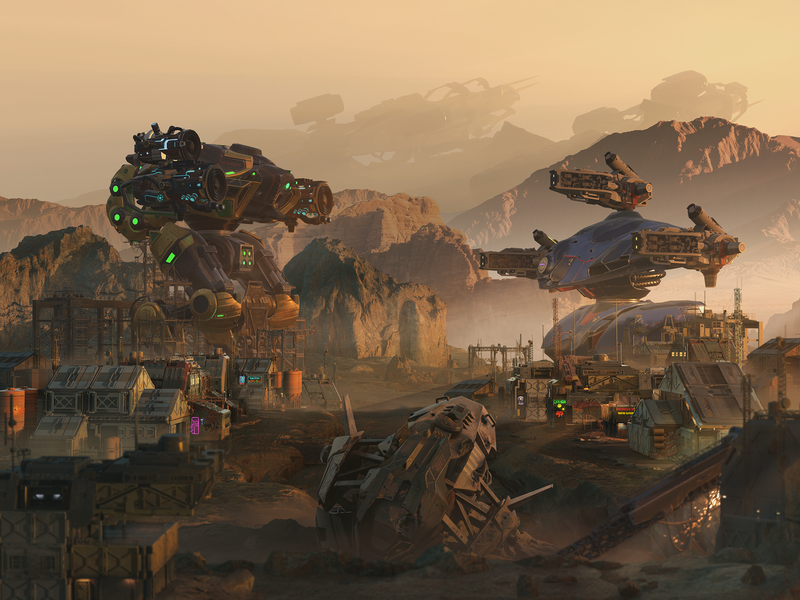 Neo-Tortuga is a small mercenary town located on Mars. Great place to look for a side job or hang out with your clanmates! This place also know as Mercenary Town will be the key location of the new event! Mercenary town will provide you with three types of special crates Open them for a chance to win:
New Weapons: Scald, Scorcher, Incinerator
Special Editions: Sheriff Demeter, Sheriff Magnetar and Boombox Devastator
Special Edition of Titan Weapons: Lunar Grom and Lunar Squall
New Legendary Pilot: APP-M3TR (Demeter)

The event will also feature new skirmishes and series of quests!
New Weapons: Scald, Scorcher, Incinerator
Scald is available from level 5 in special crates during the event
Scorcher and Incinerator are available from level 25 in special crates during the event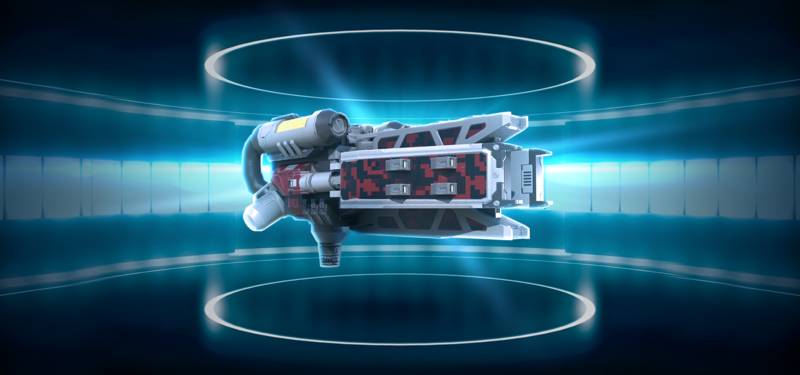 Each of these weapons is a hybrid of a flamethrower and a rocket launcher which shoots projectiles burning with scorching flames. After a certain number of hits, the enemy explodes causing additional damage to themselves and nearby targets.
Sheriff Demeter and APPM-3TR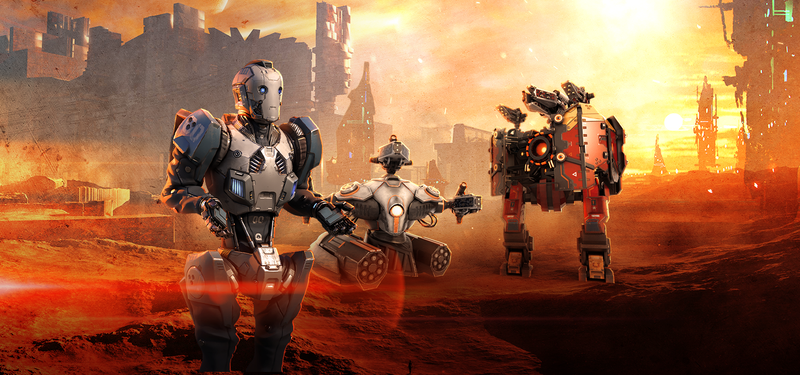 APPM-3TR joins the legendary pilot crew. His name might seem a bit strange, but being an android he hardly realizes that. What's the point of using an android as a pilot? After all, robots are already operated by artificial intelligences in the absence of human pilots? Learn more in new pilot's bio and in our new audiodrama series: "Team B"
ABILITY: ANDROID SYNERGY
Demeter's ability restores maximum available durability based on the power of the repair.

Now APPM-3TR's deep knowledge about the robots will help you repair even the worst battle damage
TEAM B: A War Robots Story
We've launched an audio-adventure series. Follow the story of Linda Cano, APPM-3TR and other remarkable characters from War Robots universe.
The first couple of episodes are online already. Check the link below. And subscribe to our Youtube channel for new episodes!
Bugs fixed
Fixed robots stumbling after jump/fall
Fixed the legendary pilot skill of Linda Cano (Shell) remaining active when the robot's ability is on cooldown.
Fixed Loki weapons facing wrong direction.
Fixed an issue that prevented some weapons from hitting Shell.
Fixed an issue that caused prizes from the previous season appearing in Black Market prize history.
Fixed video ad button disappearing from Workshop interface.