New Weapons: Rime, Cryo, Glacier
First available during the Halloween event (as Sinister Pack)
Damage type: Explosive
Range: 300m
Special effect: Freeze
Rime (light), Cryo (medium) and Glacier (heavy) are rocket launchers that can freeze enemy robots after landing a certain number of rockets. Once the effect triggers, the target's movement speed gets drastically reduced and its armor gets more fragile, causing a robot to receive more damage from all sources.
By upgrading the weapons you increase their damage and reduce the number of rockets you need to land before triggering the effect. The effect's strength remains the same across all levels.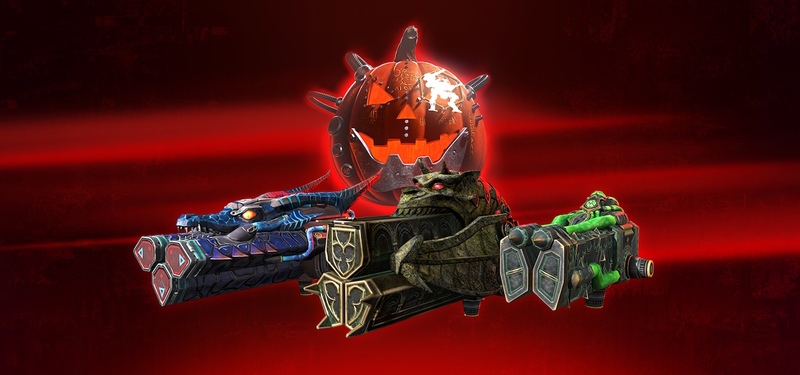 New active module: Shieldbreaker
While the module is active, your robot's weapons will ignore any energy shields. Does not affect the durability of enemy shields.
Event: Halloween
Special Crates. Complete daily tasks, get tokens, open Special Crates with powerful loot. You can win top-tier robots, a legendary pilot for Leech and a new Halloween-themed weapons!
Halloween weapons: Cryogenic Pack. Sinister editions of Cryo, Glacier, Rime — available during the event!
New Legendary Pilot: Thomas Mindread (Leech)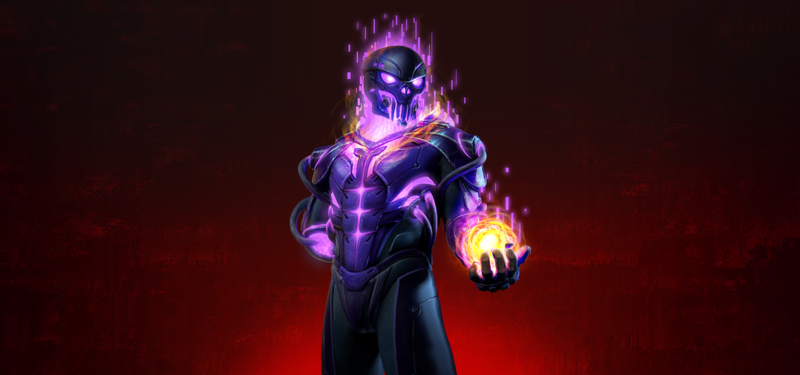 Cosmetic map tweaks
As we're getting ready for the Titans (check this video for a quick overview on them), maps have received some cosmetic tweaks to accommodate for the presence of those robots.
Usability & Bug Fixes
Special Edition robots (Eldritch Ares, Imperial Hades, Ancient Tyr, etc.) now have 5% extra durability to compensare for their inability to use Legendary paintjobs
Fixed an issue that caused Phantom to clip through certain buildings after teleporting
Fixed a glitch that sometimes sent you into space instead of showing you a paint job selection screen
Fixed an issue causing Ancient Tyr's stats to differ from regular Tyr's
Resolved multiple crash scenarios across all iOS and Android devices