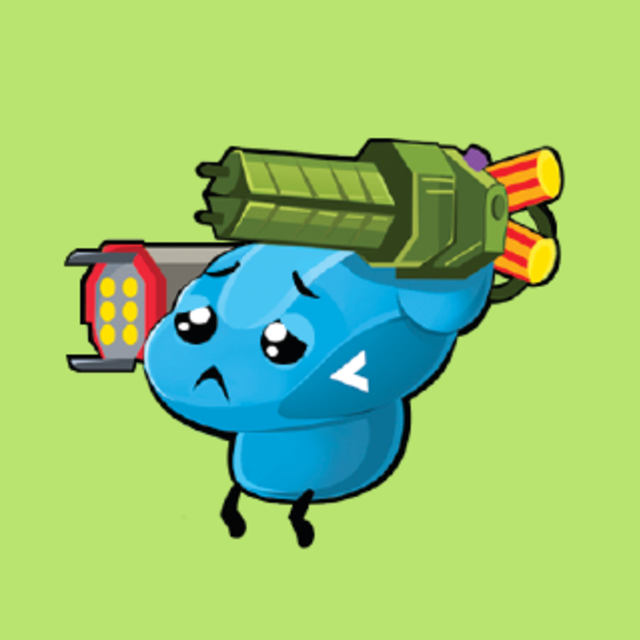 @#$&!?%
10 months ago
Woh Woh Woh Pix? What happen? Only one new "stealth" bot for the noobs? What happen to all that creativity you have been selling over the past few years? What will all the noobs do with only one additional stealth bot available to add to their hanger?

Some suggestion so "stealth" noobs can remain competitive:

The "Spec-echi" - Stealth is perpetually active. Using its "jump-dash" ability deactivates stealth and while airborne the bot has 6 dashes.

The "Pur-cury" - This little beast can "stealth-dive" to the nearest enemy. When it hits the enemy, the bot turns into ash. For 30 seconds after the "stealth-dive" it remains in stealth and the following text in a robot voice can be heard "All skill. All skill. Look at me noobs. All skill".




Check comments