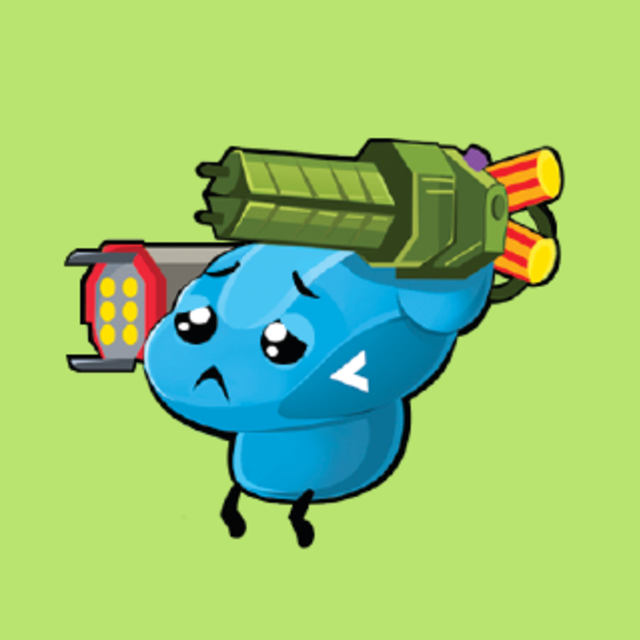 @#$&!?%
22 days ago
Please change "Lock Down" to prevent Dash and Jump+Stealth for 5 seconds. The way "Lock Down" works today is a painful gaming experience. There's no need to lock down older or slower robots. Now that "Lock Down" weapons are readily available every pilot has one and the game play suxs on both sides of a battle. To be clear, I have a Strider (lvl 12) and a Spectre (lvl 12) both of which would be effected by such a change.

For dash bots add a 10 second cooldown to the dash ability and 20 seconds before the "Lock Down" can be applied again. If the bot doesn't have available dashes to use stop the cooldown timer for the next available dash by 10 seconds.

For Spectre, Inquistor and Mercury add a 10 second cooldown to the Jump+Stealth ability and the same 20 seconds before reapplication can occur. Similar to the dash bots if any of the Jump+Stealth bots ability is already on cooldown either add 10 seconds to the current CD timer or pause it for 10 seconds.
Check comments