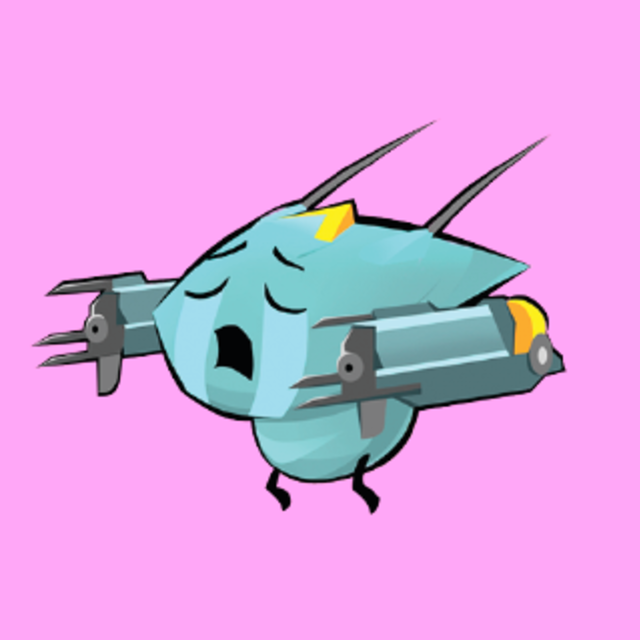 Barish
3 months ago
hello pixonic, when comes the update for steam? we have lost lots of days of the event.
i have read on facebook that their fixing issues on gameroom/steam. But why takes it so long?
or did you lie to us?!
Check comments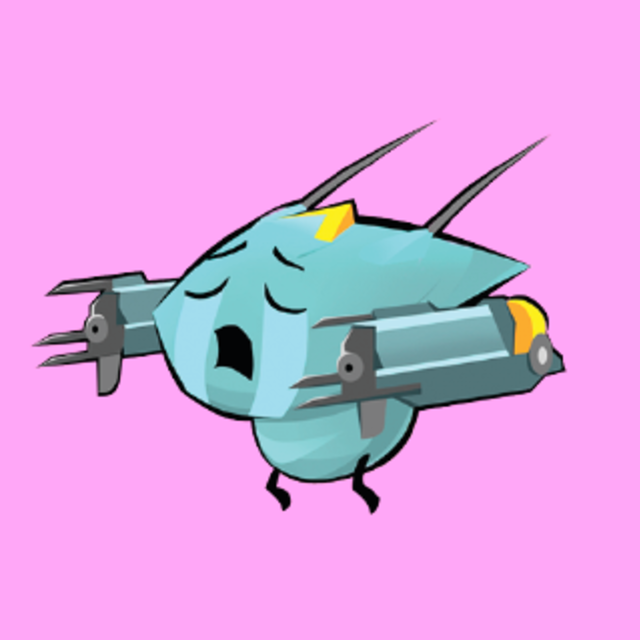 Barish
4 months ago
im a steam player ut i dont have the update, why?
Check comments