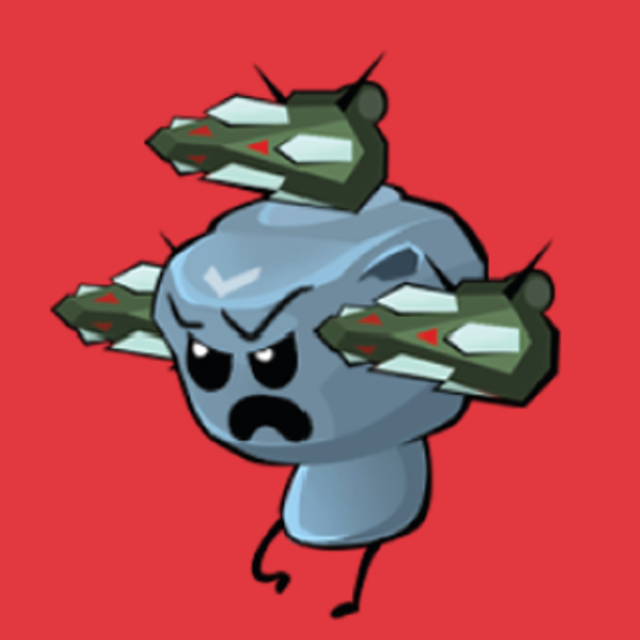 吃了 Xi Jping
20 days ago
many comment, good. please know, only a game. not fair game either everyone know. negative comment no help, no one listen to you. i say many time, game just fun, no take serious. you serious, you get disappointing. game fixed against you, just like china govern ha ha ha. ok, so ares kill all come to him. i have ares, soon nerf. just like gamble, you spend, win some time then lose. nerf ares, i lose big. ok with this, my deciding.

OP spider (girl play) bot, make game not good. i tell you, spider have no penisssss! see science. spider bot for girl player - many girl player now, this good :-) boy who use spider have no ball in handbag or 2 inch punisher ha ha ha. spider make game boring.

serious, play only for fun. this game make many clan memebr leave now, sad for them. they no win anytime. ffa very bad for old bot. spectre dead in few second. same all old bot, no chance. pix should stop old bot in ffa now. it sad for no chance bot. spectre nerf long time ago. why still play? spectre cost crazy for old bot who dead in few second. no waste time on old bot. get ares or flying rice burner. dragon good, kill all like ares.

pix help pay player, no help free player, this is system. no pay, no serious win, skill player in ol bot dead by low skill player in new bot, this is system. now long time like this. see history. no negative no more, this is system we play.
Check comments