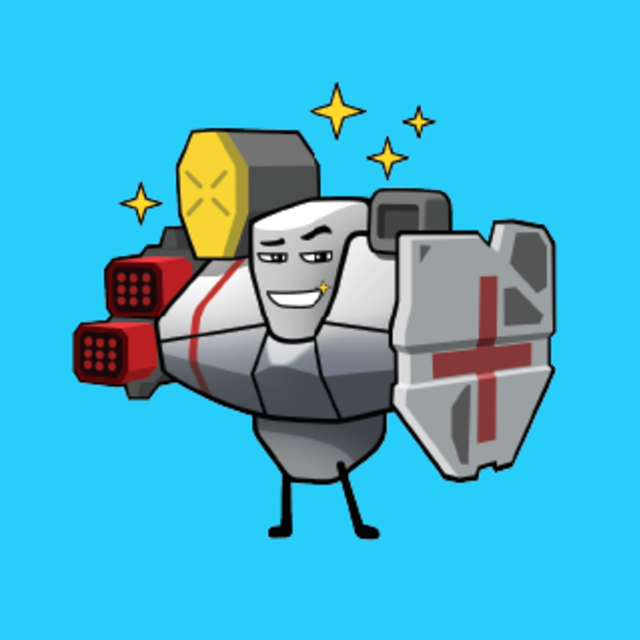 SpellWolf
last year
I can see how as a company you might want to make "Clans" better for the game community. However there is no way you can prove to me you want to make game play better for squads and clans with a weapon on the field like the "ShockTrain!" It is designed in use, to break up a squad from working together by forcing team-mates apart in order to keep their bots from taking to much damage so each bot still can be effective once it reaches a key beacon.

Its funny because Pixonic's advice for taking out the stronger bots/more expensive bots is to work together and target these bots at the same time to kill them quicker. However they shred that advice with a weapon that is designed to break up that team-work.

PVP "team" play should not ever be how one player or one weapon ruled them all. Every other weapon and bot has a weakness... The ShockTrain should be no different!
Check comments