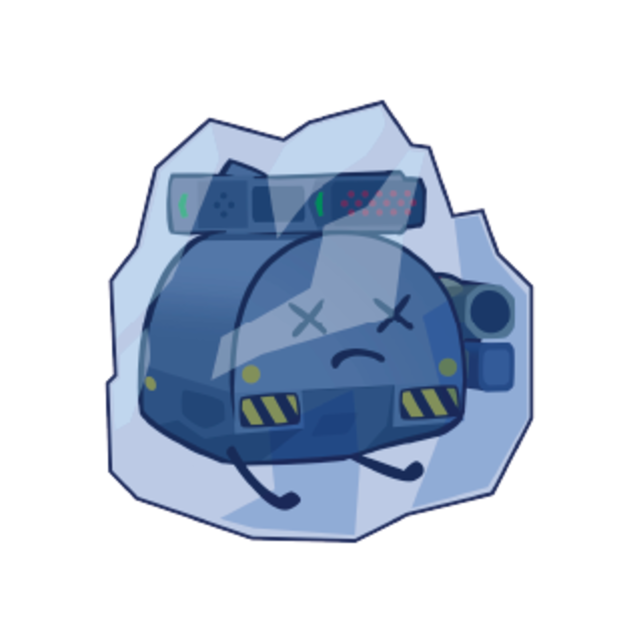 suckit@mail.ru
last year
I am surprised by quite a few of my fellow pilot's comments about how there is nothing which can be done to stop leavers and tankers. About weapons being too powerful or not powerful enough.

Pricksonix could fix all these issues...simply and easily!

How? THROUGH MATCHMAKING! By going back to a matchmaking formula based upon hangar strength. Anyone who has been playing since 2016 or earlier know all these issues came up after the December 2016 update. You almost never saw tankers because there was no benefit to it. Weapons and robots didn't need to be nerfed of buffed.

Back then, skill and tactics mattered more than what bots and weapons you brought to the match.

Now we have utter chaos with endless adjustments

They said leagues would fix the problems. It hasn't.
They said buffing and nerfing weapons and robots would fix it. It hasn't.
They said the low priority queue would fix it. Nope!

The root cause of all these issues is matchmaking. But they won't go back to the old matchmaking because it will impact the revenue of their Pay2Win model.

The fix to all this issues requires only one simple change. If Pricksonic really wanted to fix these issues they would have done so long ago.

That is the simple truth.

Check comments