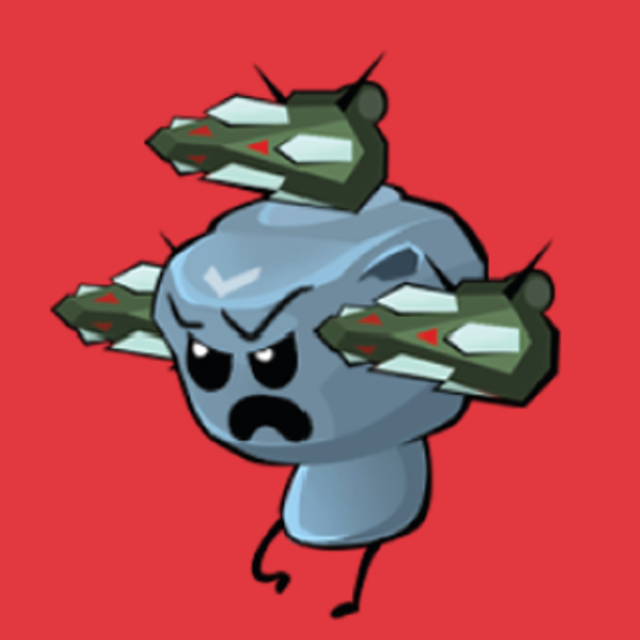 PixoAHOLES
6 days ago
Drip drip drip

Hear that Moronix? That's your revenue stream running out.

Happy Holidays
Check comments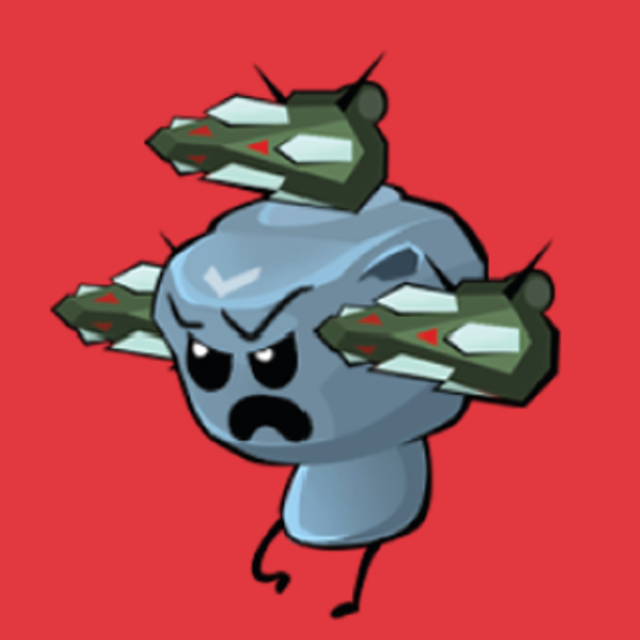 PixoAHOLES
6 days ago
Bad game. Bad company. Don't give them any money. You will regret it.

Your big badass robot and weapons you buy today will be a pussy punching bag within months.
Check comments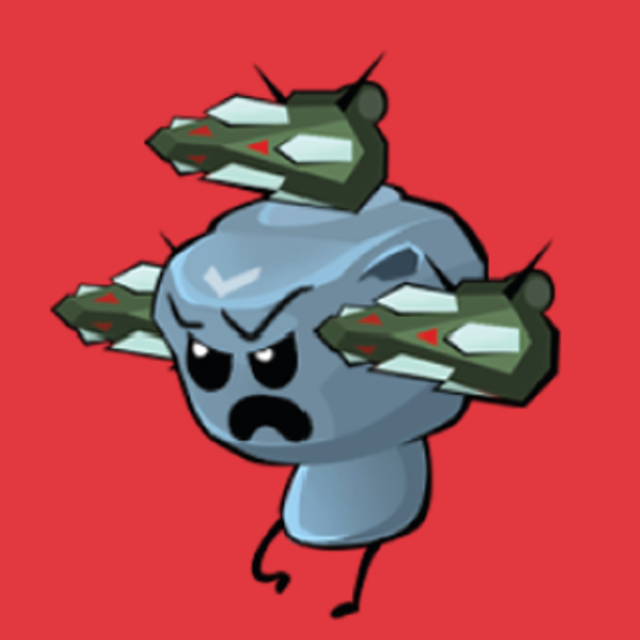 PixoAHOLES
7 days ago
Happy Holidays to all the ASSHOLES at Pixonic who have done their best to fuck up what was a great game.
Check comments