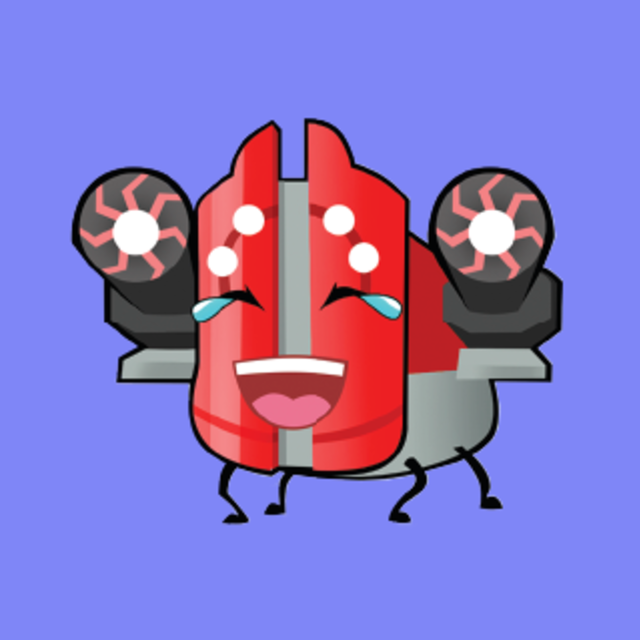 Pseudowurm
6 months ago
please dont put this out. I also cannot keep up with the new updates. I barely have been getting the new things released just two months ago, and that was only because of lucky royale rolls. otherwise I cant afford all this stuff, that gets more expensive, and harder to earn resources for. please slow down. please.

just so it is clearly understood, I can just throw an easy estimate out there. Pretend there are 5000 players in this game that play tournaments, or have extra money to throw down every update. if they drop $200-$300 per robot per toy per gold and silver pack to upgrade in order to stay relevant every new update ($500 per person on average) that equals $2,500,000 per update in their pockets, do it 5 times a year now you just made $25,000,000. I'm sure this is conservative, but they are great marketers. Free to play game producers are not gamers, or people, they are simply sharks. As long as you play this game, you should understand that, and not expect anything from them. They are paying for yachts, mansions, etc. The guys that make the game work, the artists, engineers, and programmers get a pittance of that total income. The sharks at the top have made their team believe they are doing a great thing with a great game, and they put their heart into it. This is not a new thing. This happens frequently across the phone gaming market, and in the desktop and console gaming market before that. Good games get gobbled up by people who want to wring it dry of the money then move onto the next money making scheme once they are done screwing it up: see Activision, EA gaming. We as gamers have a tendancy to find a good game and play it, and stay loyal longer than we should. It is our fault for continuing this trend, becuase good games are just so hard to find. "Maybe next update they will fix this, or that, " "I have so much invested and it can still be fun."

Either play it or don't. Spend money or don't. The rich top 1% of the world could care less about you.
Check comments