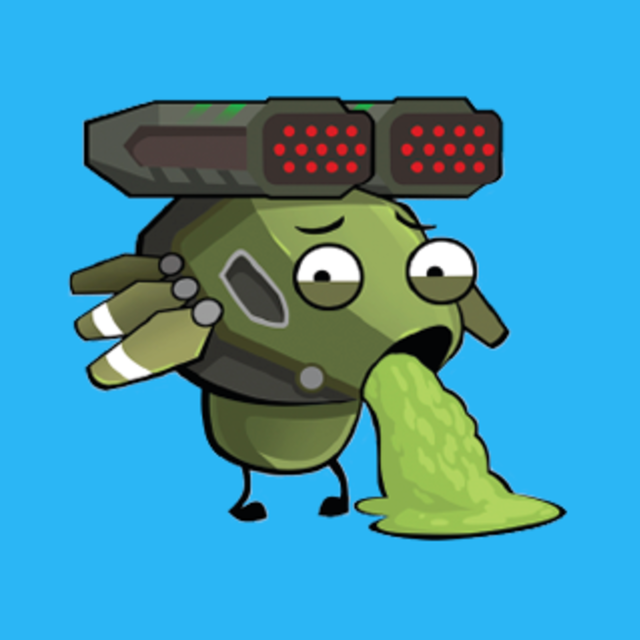 Ginawa
4 months ago
the 25% cost reduce only lasts while the event is active bro... sorry about that :)
Check comments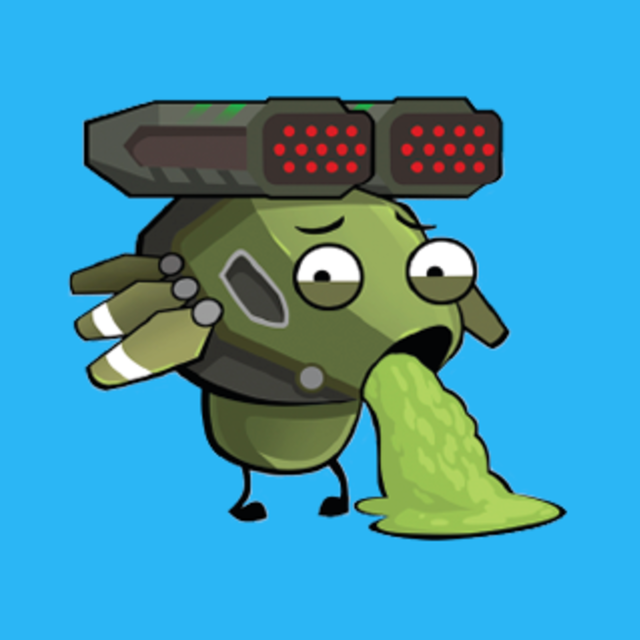 Ginawa
11 months ago
I can't believe what I am reading.
This basically means: Pay ASAP to get the newest robots and avoid getting reckt, or use the shitty workshop which will never get you to where you want to be IN TIME to be able to enjoy it.
I have been a consistent player for about 3 years now, but there is no way I will renew ever VIP or buy gold again.
By the way, I've read people blaming several culprits for this, but let me tell you the truth: components killed this game, period.
(Remember those good ol' days when you spent 10 dollars on the black market, rolled the dice and you could win a whole robot?)
Good bye.
Check comments