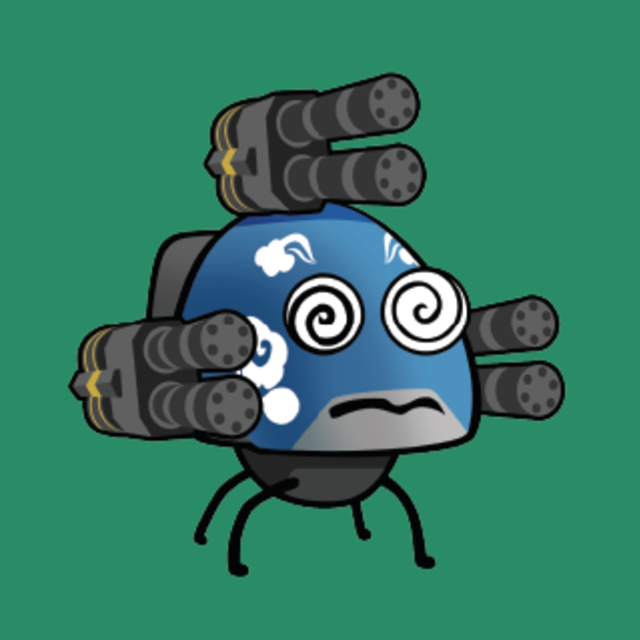 Monkeys4lyfe
3 months ago
Hey ummm, my fps is still dropping like crazy in mid game. I've used this device to play WR for a long time, and this is the first time that lag is starting to become a major issue.

Also, the event chests actually do give good rewards, I got a fenrir out of it.

If your good enough, go grind "arena" mode for gold. From this event, I have been able to gather more gold than I have gotten in the last month in ONE DAY.

Ty pix for the updates, just please nerf blitz, it is starting to get on my nerves.
Check comments