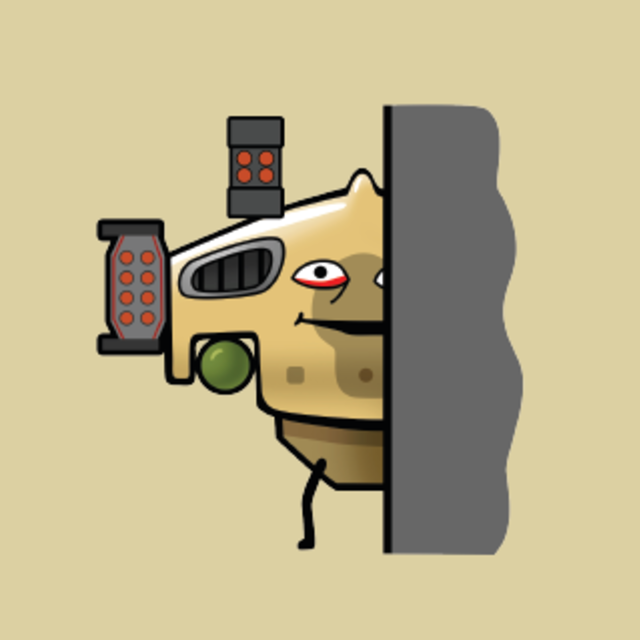 Screw The Pooch
5 months ago
To say matchmaking is a disaster in this game is an understatement. The changes implemented almost 2 years has been the embodiment of the word FAIL from the players point of view.

The feedback from the community has been clear from the outset, go back to the old system.

Regardless of what Pixinic has said, and said multiple times about "big changes coming", nothing has been done.

And nothing will be done.

You see, any change to matchmaking creating fair matchups would need to be made based upon potential damage and resistance to damage of a lineup. This would allow player skill to come more into play.

Example if I have 5 cossick at level 5 with level 2 punisher t and you have 5 cossick at level 2 with level 5 punisher t we should get matched.

Equal firepower and robot damage absorption should be matched based upon cumulative hangar score.

But the reality is Pixinic likes the current system as it is because it forces mismatches. The one described above does not. No mismatches, no frustration. No mismatch, More reliance on skill, less need to buy upgrades, new robots and guns. Imagine a lineup of all cossicks at any level in champions or masters league.

Pixinic can't either, which is why they've chosen the crappy array of patches in an attempt to stop tanking instead of overhauling matchmaking.

Priority 1: Revenue generation
Priority 2: player gaming experience

It hasn't occurred to Pixinic that 2 doesn't need to be sacrificed for 1 or they just don't case. Well, they won't care until the point has been reached that the player base has dwindled so much that matches up and down the various leagues can't be quickly filled with players. At which point it will be too late for Pixo to do anything.

Check comments