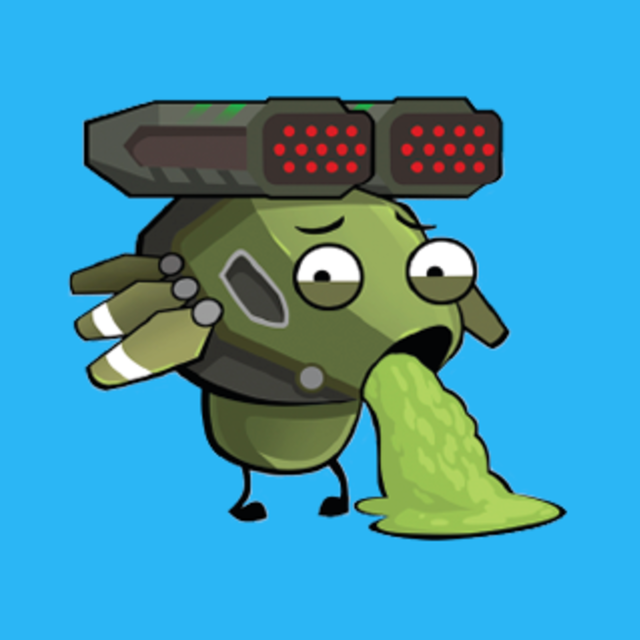 Free2Play (_Y_)
last year
No one cares about the events due to tanking.

Game play during events is even worse than normal play, which is truly shocking. It's an unending tank fest and until Mail.ru / Pixonic prevent tanking, it'll continue to be a tank fest.

This event will be even worse than previous ones. People will get the Beacon task then get 'randomly' put into the disaster of TDM and immediately tank out of it.

To get good events Mail.ru / Pixonic need to do two thing. Firstly prevent tanking. Pixonic claim they don't endorse tanking, however, they've not done one single thing to prevent tanking in over a year of this god awful match making system. Secondly, they need to come up with tasks that aren't quite so mind numbingly tedious and lengthy. Not everyone plays 8 hours a day. Expecting people to put in such a ridiculous amount of time is stupid.

Speaking of stupid, did I mention they haven't made any attempt at preventing tanking...if anything, the latest update is encouraging people to tank. Reduction in daily gold tasks when MKII requires 500 gold for each robot and weapon. Three modes in random battle and hangars cost 7500 gold. So, to get easier gold, people are going to continue to overrun bronze and silver and flatten new players (driving some or most away) while restricting gold income from daily tasks.
Check comments