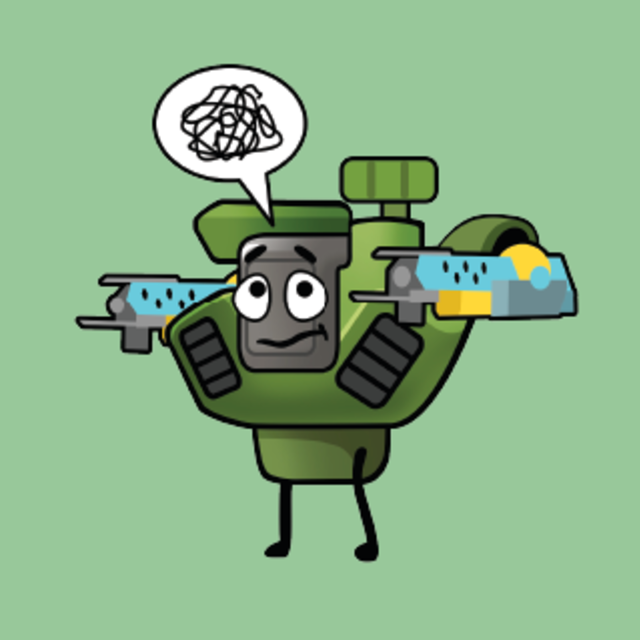 Mountain man
11 months ago
Sounds annoying.
One of the best things about turning people on to this game was its simplicity.
Now its so complicated to understand and keep track of even for the veteran player...
These news letters are just propaganda to sell more things...
No workshop 2.0 from that newsletter last year... but here boosters, some new game concepts, new map, economy changes, an event, new weapons, paint jobs, and even some additional lagg.
Dont worry we boosted the silver so u start drowning in ag. Then we made Au. invaluable for upgrades that take a week per level, just try not to use them on boosters,or youll have to pay lots of cash on crappy gold offer we have now. Id you get outgunned, youll assume it was because of the boosters, then you will buy some to because you wont realize it doesnt even effect you anyway, cause we have written it into the code to help or screw you, based upon you stats anyway.... so ur fudged... have fun pilots!
Check comments