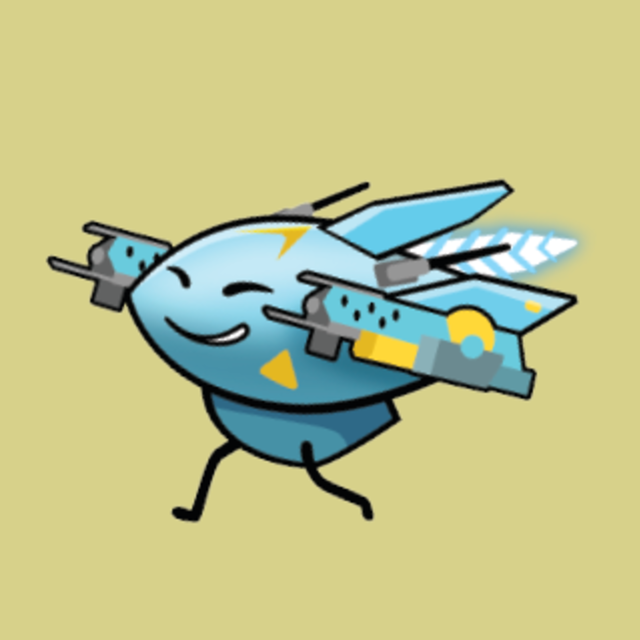 Andy Stark
9 months ago
mbiar a españolOh look.
Well I really tried to gather the workshop points waiting for the workshop update to arrive.
Wait a lot. And the points came together.
Already the robots and weapons I needed had already acquired them with my first points and the offers will understand that it is not good to invest in something you know you probably can not have. That they do not even give anything I was looking for and now again.
I really thought that the famous workshop would soon be taken out.
And I said good if it's like that I'll wait to see if they help me at least fill a super chest.
Months went by and nothing and many workshop points were gathered and I thought or said good if they change many more crypts.
Now it seems that they changed the article and then it does not say it was cup 1: 1
And now they tell me that I only save for nothing.
Really save for nothing.
Same with the Raven spending many tokens so that they always stay on the last cards the highest points 3 times that this happened to me.
I really do not recommend the game anymore. And less with the infinite amount of silver and gold that you must have to have at least something to defend yourself with.
At least there should be an age restriction so as not to excite children with their things.
Give it only to adults and people who can afford the pay to win.
Check comments