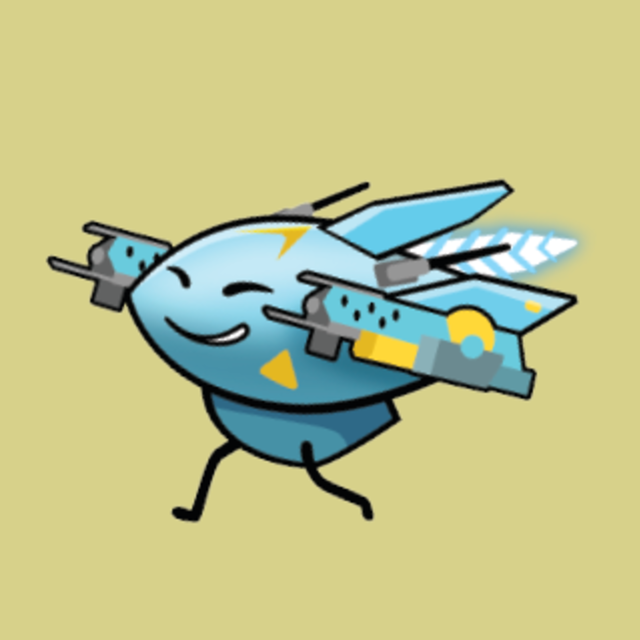 Peter Shaw
9 months ago
I know this game ist defenetly not dead but I hope it'll die very very soon and you guys from Paysonic have to lose your job!
Loved you WWR and I love the commeunity!
By the way sorry for my bad english im from germany.
And by the way no.2 nobody in my clan is playing this Shit anymore.
Check comments