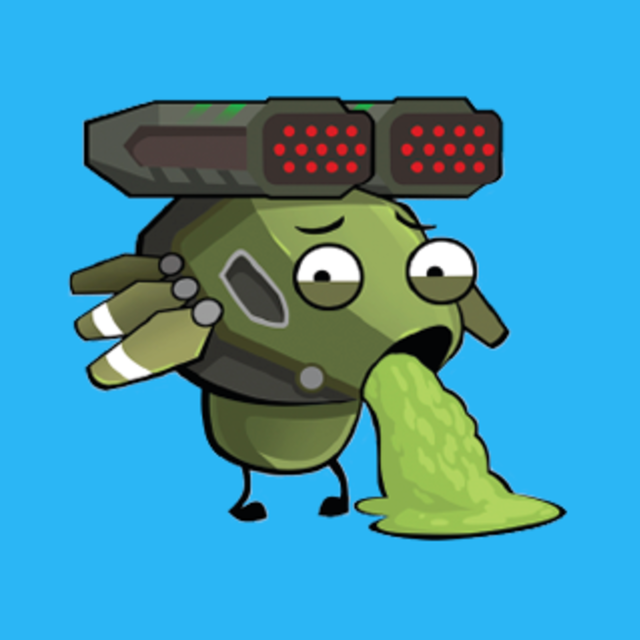 BossieBos
8 months ago
Lmfao. You don't care about new and old players at all.

If you did, you wouldn't have implemented dumb long ass upgrade timers, ridiculous requirements of Ag to upgrade and taking out ways to make good amounts of Au when you made Au even more important.

Nobody wants a hangar with 30 level 3 bots and level 3 weapons after two months of playing.

IT'S. JUST. NOT. FUN.

ты меня понял?
Check comments