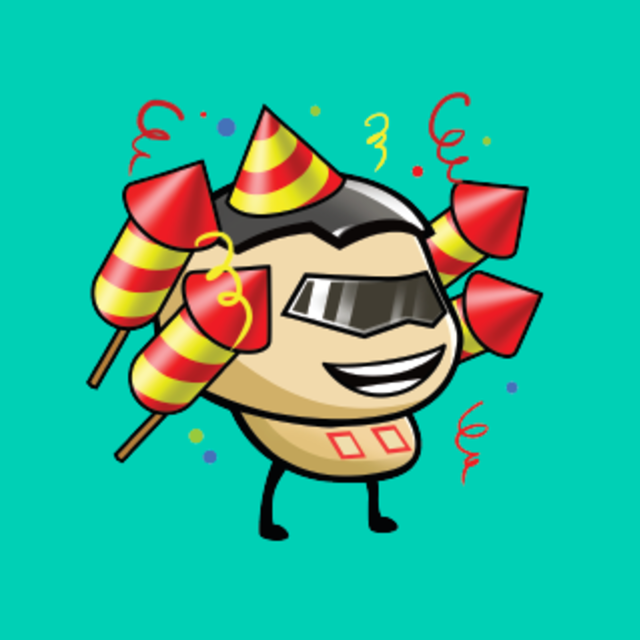 J.A.R.V.I.S.
last year
@WR_TOFSLA And also Shocktrain isn't blocked by obstacles. It won't be a true sportsmanship if you allow the use of such game bug to be an advantage.
Check comments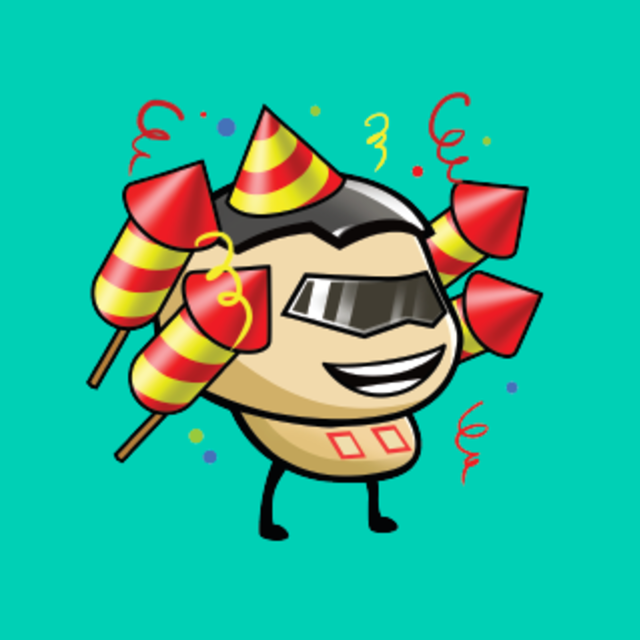 J.A.R.V.I.S.
last year
Sounds interesting WR_TOFSLA

Can you consider excluding the Shocktrains from tournaments like these? It will make the battles more interesting.
Check comments