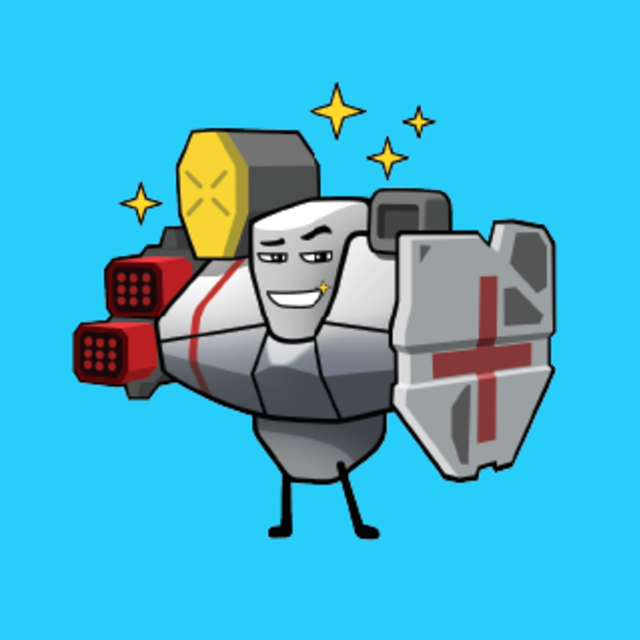 Nook Jusst
6 months ago
...SO, LET'S COUNT:
1000 Au for Magnum x2, 1500 Au for Taran x2, 1000 Au for opening a 4th spot, 4000 Au for Carny. 10,000 Au total.

Let's say one gets 70 Au/day, and they have the time to play EVERYDAY (or at least login and watch ads): 7x70 = 490 Au/week, 490x4.5 = 2205 Au/month -- that's the amount a player can get a month without paying or participating in challenges and winning awards.

10000/2205 = 4.5 months. Meaning in 4 AND HALF MONTHS a player, who plays EVERYDAY, does not spend any Au on upgrades, will ONLY have a hangar consisting of: a Plasma Griffin, Carny with Thunders, RDB Griffin and Punisher Leo.
I'll repeat: 4 AND HALF MONTHS!!...

This game used to be fun for the beginners.... Soon, we won't have anyone to play with...
Check comments