EzekielCrow
Im enjoying where this game is headed....no, really.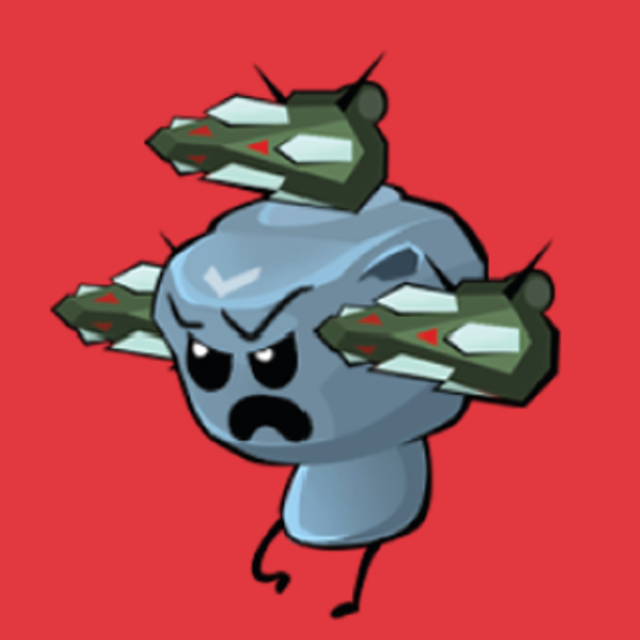 EzekielCrow
10 months ago
Its been a while since I beheld literary talent of this caliber....No, really...
Check comments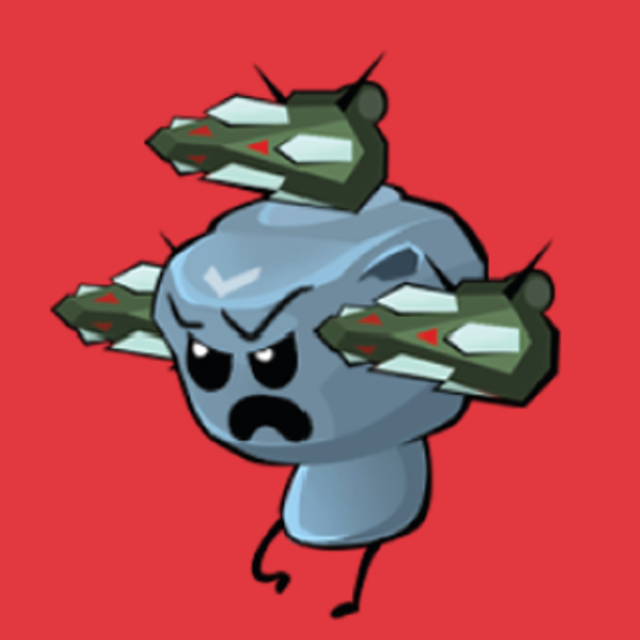 EzekielCrow
2 years ago
I think its great! You should implement all your ideas AND come out with a walking war robots classic app so you can watch players switch to that in droves.
Check comments