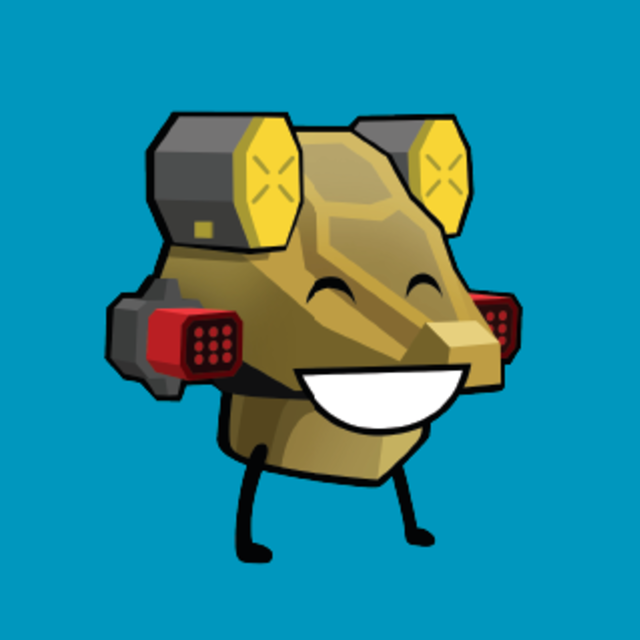 MrSandvich Costiniano
2 years ago
I kinda felt bad for Pinata and Orkan since they were my best rocket launchers for my Griffin. This was since it was the best build for my Griffin in Beacon Rush. Even Rogatka Orkans.. ;-;

I wish Rogatka and Griffin would get a buff so that I can use then effectively in leagues. If I'd pray to God for you, I hope you're happy.

If that came in update 4.4, I would've MK2 them in handy. At lest Destrier is my favorite robot. I hope there will be a Skirmish mode out of Destrier just like his Thunder build thing I requested to you, Stan, Tofsla, and one of you developers of this game. Thanks for everything.
Check comments