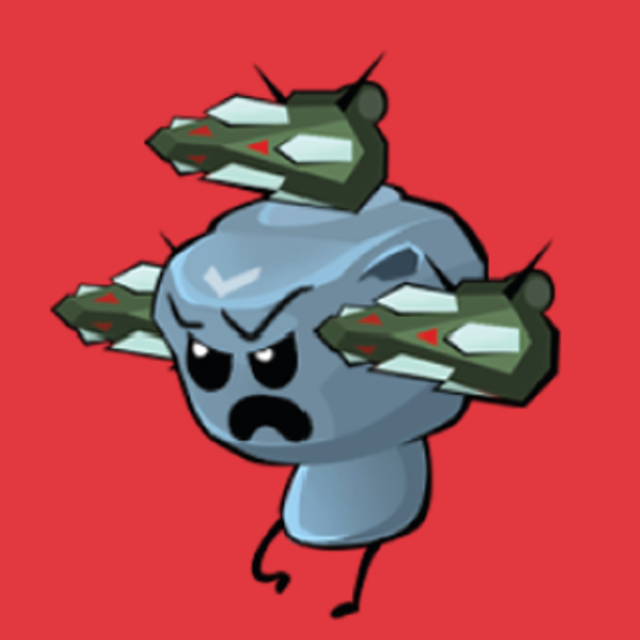 Farshad Amini
last year
Why do you not understand !?
The problem is upgrade cost, not the time…, we will run out of silver even faster!
Check comments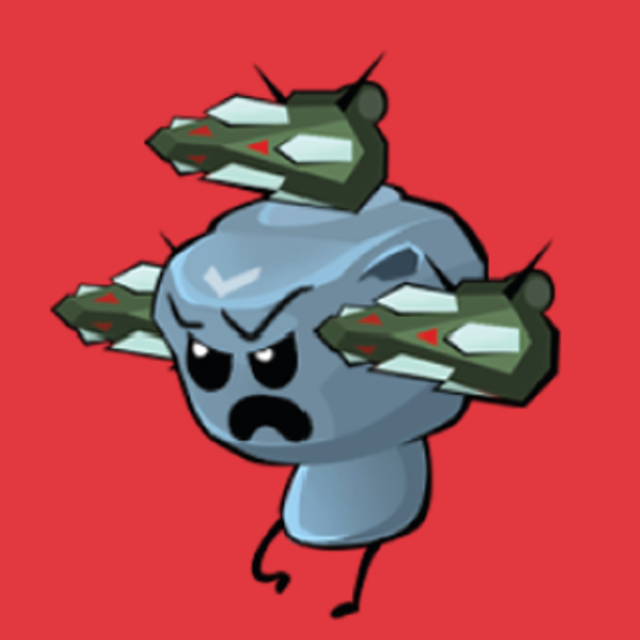 Farshad Amini
2 years ago
Very good location on the activation button, almost impossible to play on a mobile and do not press the model button by mistake !!! Move the button ...
Check comments