War Robots Pro Play: JUNE 2020
Author - War Robots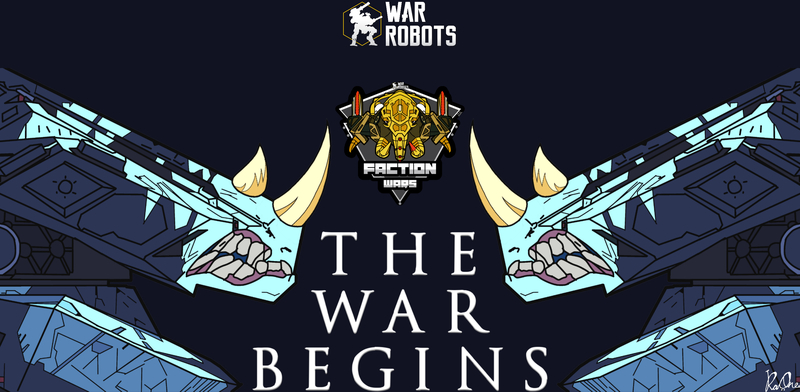 Artwork by Ra One
Recently 2 major War Robots competitions have concluded. Both tournaments were organized by incredibly passionate bunch of players, had lots of teams from all over the world participating playing on the highest level and... well, both resulted in a great deal of fun!
Watch these super tense final matches and support the incredible work that made that possible by following these Youtube channels!
iOS Hangar X Tournament Finals
(with English commentary)
Teams: ReXX vs. VOX
Android Faction Wars Finals
Teams: GODZ vs SAW
***
To organizers: on behalf of the entire War Robots team — thank you! Expect more hardcore competitions in the future!