Interview excerpt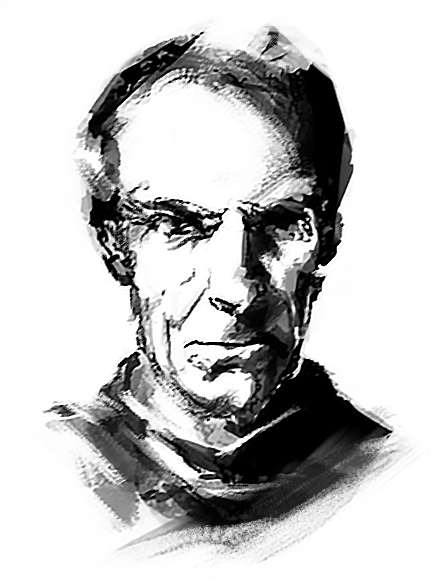 ...hah! Yeah, this stirs up some memories.
Long time ago, when I worked on ████████, I was inspired by ███████ legends — one of the few older narratives that were preserved when we fled off the █████. But the more I thought of them afterwards, the more it all was looking like a manipulative crap made to cover up what was pretty much a carnage and make the winners look good. At some point I said: "To hell with that. To hell with your legends"
And then — you know what they said when they were asking me to join their new venture? "You have to return, our Merlin!"
Damn hypocrites.
Of course, I DO realize that something serious is happening on █████. First, some good people started dying left and right. And now those ███████ — I was absolutely sure, like all of you, that they were discontinued and left to rust in peace. Now they are treading around killing our best mercs. Sounds like the worst joke ever, doesn't it? But it's not a joke.
Still, I'm not taking that bait again. Back then, I took leadership over the ████████ project to make a weapon that would had never been used. "The best sword is the one that's kept sheathed", get my drift?
Yes, I am impressed seeing what my apprentices have achieved. My art is flourishing — not in a way I'd like it to, but I'm not complaining. That's my fault and only mine.
I taught them engineering. Had to teach them morals too.