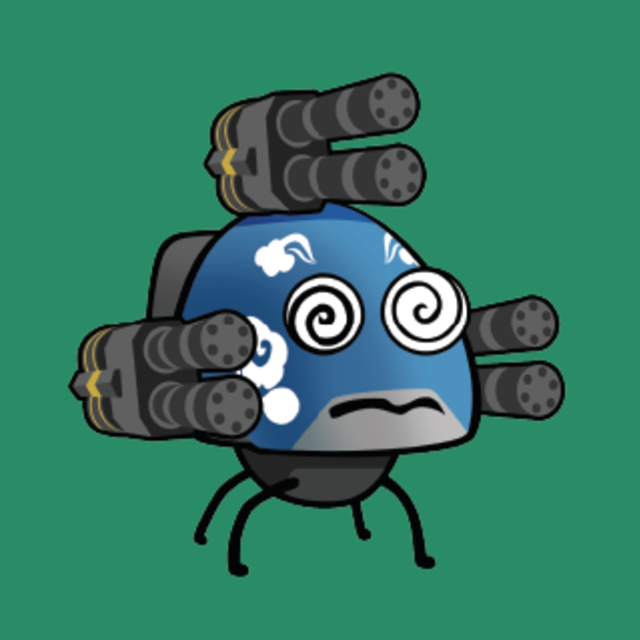 Pak WR
去年
You know when Pixo introduced Hellburner in the game? 14th March 2018.
At the beginning nobody used it simply because we couldn't chose Beacon Rush mode and hb is probably not the best solution for Domination or TDM.
But now, all top players has one hellburner in the main hangar.
It costed silver and, maybe gold.
After almost 1 year you discover that hb is OP?
Insomuch that you are not simply nerfing it, you are totally reviewing every single characteristic: speed, ability, cooldown.
At this stage why don't leave hb without weapons?
Pixo commitment for 2019 was to introduce less contents (every 3 months instead of 1) and we were all happy about that. But if you start reviewing so deeply the bots that we have, anyway you are obliging us to invest, invest, invest.
I know it's a never ending story.
But be careful Pixo.
You, Pixo, lost at least the 70% of the top players, people playing this game since years. And many will follow very soon if you don't understand that changes like this one push players to leave.
Now in Champions league you can find noobs without any idea about how the game works. The game looks to be broken, honestly since 1 year.

查看评论