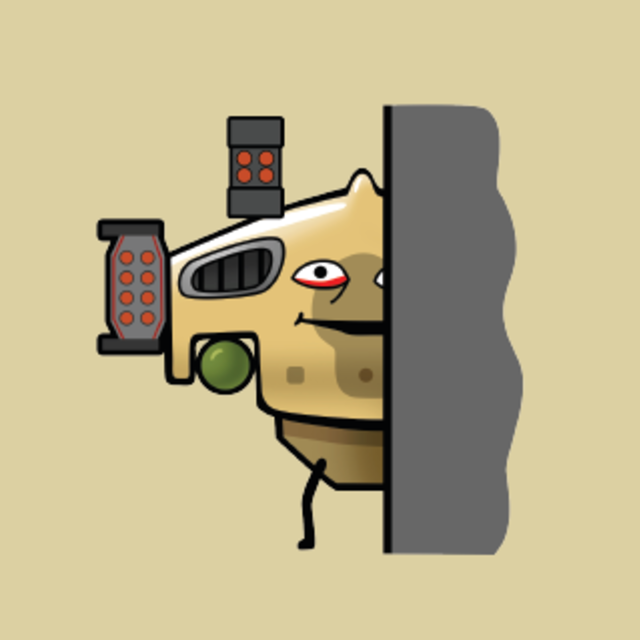 Hunkwire-7
2年前
please, let me know what will happen to the avenger and zeus components that were being build. i was about to get the avenger. my id:-R01C29, PLATFORM:- ANDROID.
THANK U.
AND LET ME TELL U UPDATE SHOWS SOME LAG. GAME WAS ALL GOOD BEFORE UPDATE.
ALSO, THE COSTOFCONVERSION IS HIGH.
THOUGH I WOULD SAY EVERYTHING ELSE SEEMS COOL. LOVE THE GAME.
go To Comment