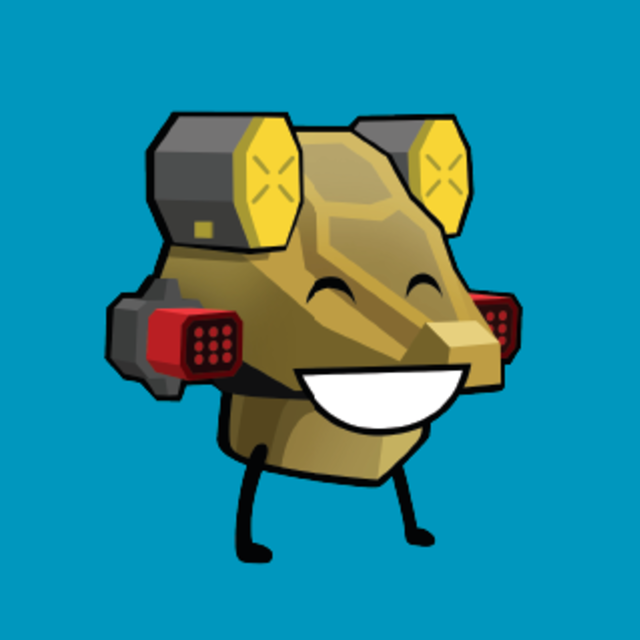 iDawg
2年前
Frequency shifter? Going to a whole new level of science fiction now, are we?

Anyways IF you guys want to introduce such concepts into the game without creating havoc, maybe you guys should reconsider such "high tech devices" a single charge use per battle. That way pilots will be more discerning instead of discriminatly spamming the frequency shifter.

After all, you guys might create, figuratively speaking, a rift in space-time continuum, and things get whack out of hand.
go To Comment