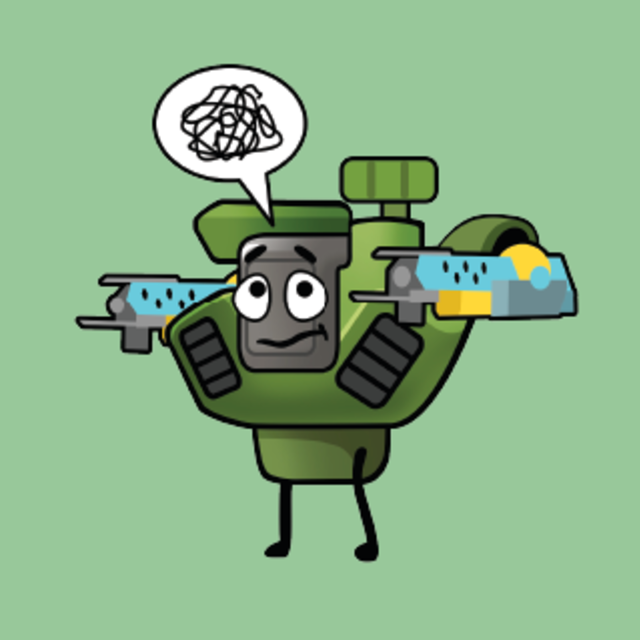 The Big Drop
2 года назад
A good read! Enjoyed this.

I imagine the Cataclysm being something along the libes of a Pole-Drift or Tectonic Upheaval maybe in conjunction with a Solar-Flare... Those forporations already developing space travel technology refurgished exploration tech into their Arks... Salvaged what they could from 'Old Earth' and left.

The First Generation of WRR Robots... Everything up to the Griffin, should be represented by this 'Old Earth' in its own Faction, "Terran Remnants" which could be the sparse, unorganized Earthers left-behind by the factions who have varried levels of technology and call Rome their Capital.

Also, dont forget in the future, The Factions could be expanded to include the Moons of Saturn and Jupiter... especially Titan: Home to a Rogue/Pirate Faction?. Even floating Colonies in the atmosphere of Venus or even Io...

Will, perhaps, Clans become "Alliances" of Commanders and their "Co-Pilots" and the leader of the Alliance/Clan be entitled to choose which Faction to be part of?

Also, depending on which Faction chosen, could Battle Rewards possibly be enhanced to reflect that choice? e.g. those Alliances or Clans that choose Yan-di Ventures gets rewarded with bonus Power-Cells or those in DSC get extra Honor Points...

Really excited to see WR Lore coming together (finally) and look forward to further developments.



Посмотреть