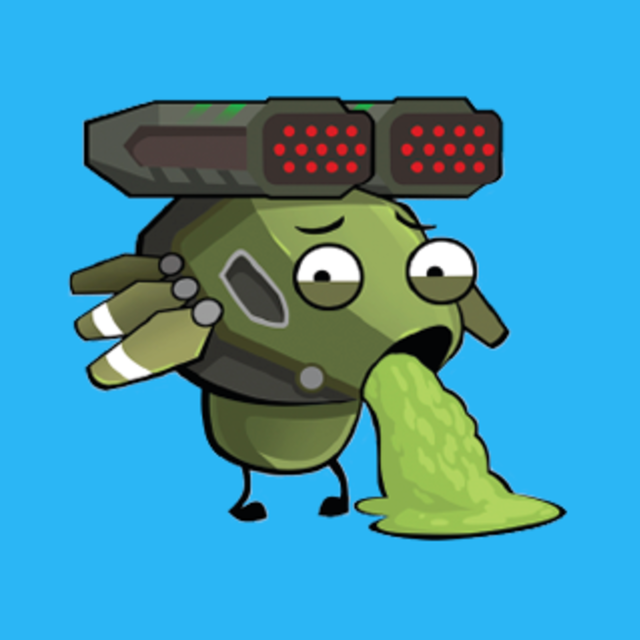 DASHITZ
last year
Well, fact is you folks at mail.ru don't know what you're doing technically. A friend who has a very old account showed me the upgrade time for a thunder he had at level 5...it was the old time of 18 hours. Then he bought a new thunder and showed me the upgrade time for upgrade from level 5 and it was the new time of 8 hours.

So I thought I would check the upgrade time for one of my old robots. A fujin at level 6. According to the chart the old time was 30 hours and the new time is 24.

So what is it for my fujin to upgrade to level 7? One day and 19 hours (43 hours total)

Well done mail. Ru, you've really got this game development stuff mastered.
Check comments