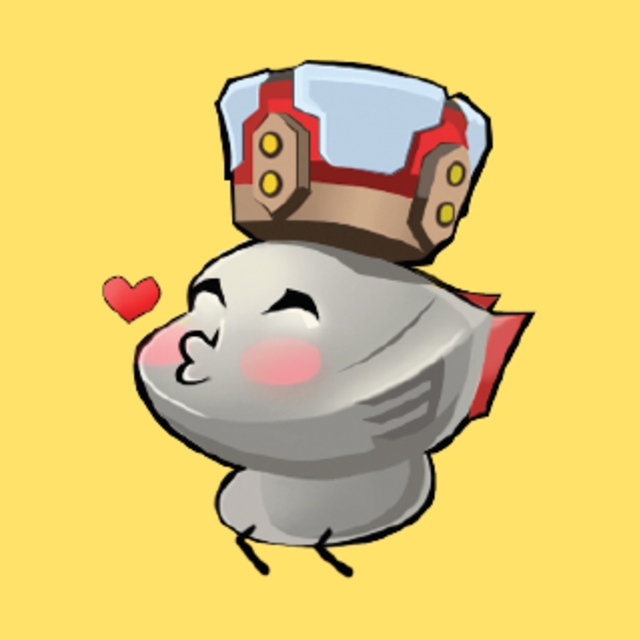 Beefster
last year
The Morse Code Password Is : r0g3rv
WB8A2U Android Prize: Ares

The Letter Starts Off In Dead City, Remembering A 1v1 With Little Danny From A Badge. Then The Letter Says That They're Going Into A Secret Mission Happening In Dreadnought In A Day Or Two. Frank Bets That There's Going To Be A Container Full Of Donuts, Because He Has A Sweet Tooth And Where They're At, There's Rarely Any Sugar Around. At The End Of The Letter "K" Says That He Needs To Go Take His Bird For A Fly, Because He Doesn't Want The Wings To Get Rusty For That Race Fight With Ragna.

Also I Think KoTH is Coming Back With Only 1 Beacon Instead Of 5, Which Will Make That Gamemode A True KoTH Battle.
Check comments