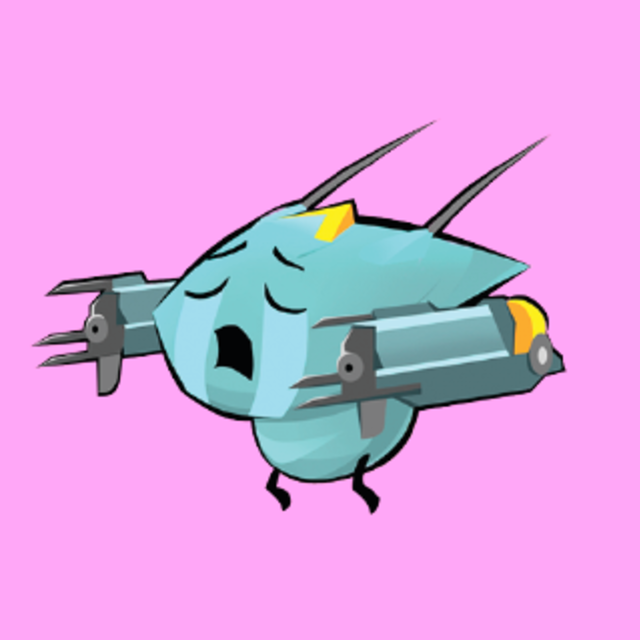 Amentoe
8 months ago
Frequency Shifter: bad idea. Create a private battle environment within the battle itself. No possibility of receiving outside support. Where is the support of the snipers? Have they just been turned into dust? Should we change our bots to go all to fight in the frequency zone? The economy of the game does not allow you to prepare a hangar every time you change your approach. I have some bots and a hangar with a goal (2 long distance bots, 1 medium and 1 short) I have no resources for anything else, except that (that must be the idea) you intend to force players to renew their hangars every so often or stay out of the game. If it goes ahead, I'll have one more foot out of the game. It's time to explore other entertainment opportunities. Sad, very sad the evolution of War Robots.

-------------------------------

Frequency Shifter: mala idea. Crear un entorno privado de batalla dentro de la propia batalla. Sin posibilidad de recibir apoyo exterior. ¿Donde queda el apoyo de los francotiradores? ¿Acaban de ser convertidos en polvo? ¿Debemos cambiar nuestros bots para ir todos a pelear a la zona de frecuencia? La economia del juego no permite preparar un hangar cada vez que vds cambian de planteamiento. Yo tengo unos bots y un hangar con un objetivo (2 bots de larga distancia, 1 de media y 1 de corta) no tengo recursos para nada más, salvo que (esa debe ser la idea) pretendáis obligar a los jugadores a renovar sus hangares cada cierto tiempo o quedarse fuera del juego. Si se lleva adelante, ya tendre un pie más fuera del juego. Toca explorar otras oportunidades de entretenimiento. Triste, muy triste la evolución de War Robots.
Check comments