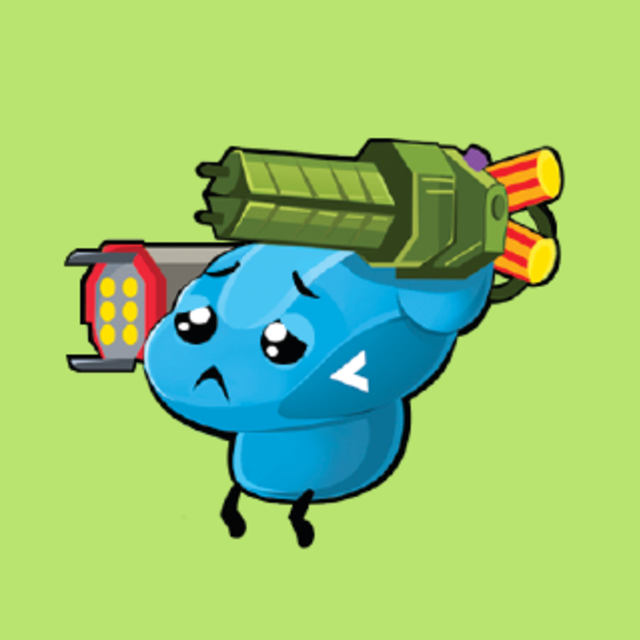 -STORM TROOPER-
8 months ago
Did you see how much silver Adrian Chong gets after each battle?
Like he does a million damage and gets a million silver. That's unfair.
We should get more silver from each battle because it drains much too quickly:
The upgrades cost more than twice as much after the economy changes and the components are also much too expensive. Please fix it... please...
Check comments