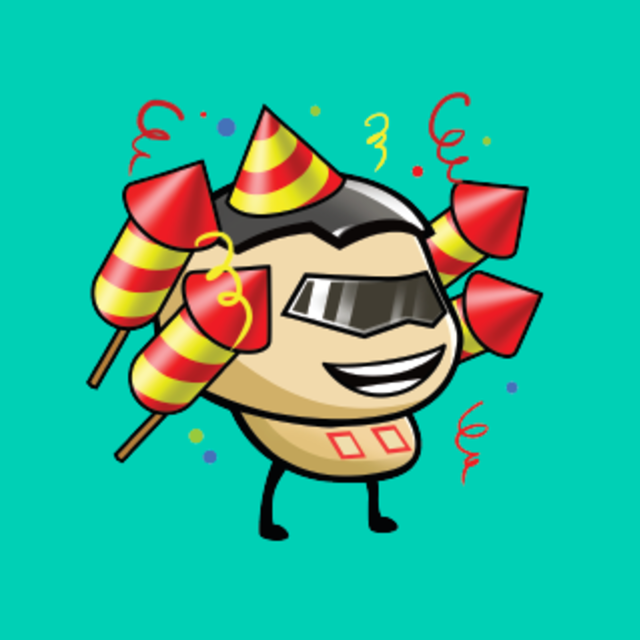 KBstorm
10 months ago
It's ok though because we are making double silver now... oh wait, that didn't happen either, never mind.
Check comments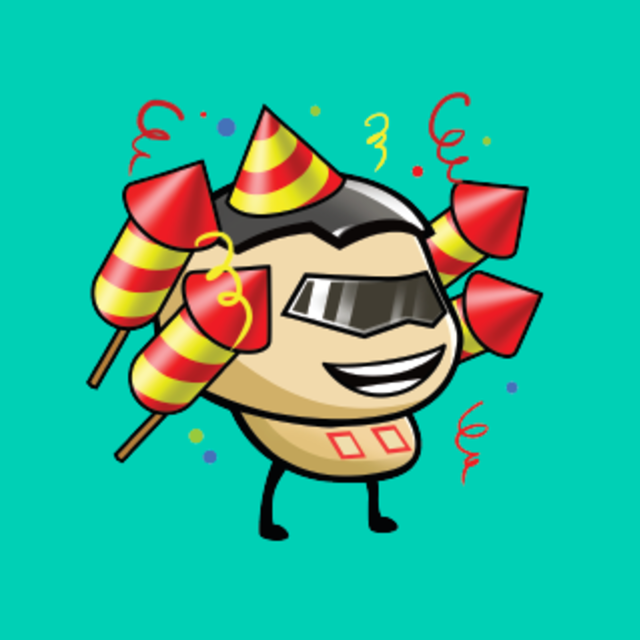 KBstorm
10 months ago
Tell me again why tulumbas were nerfed? Were we bothering shocktrain clans too much?
Check comments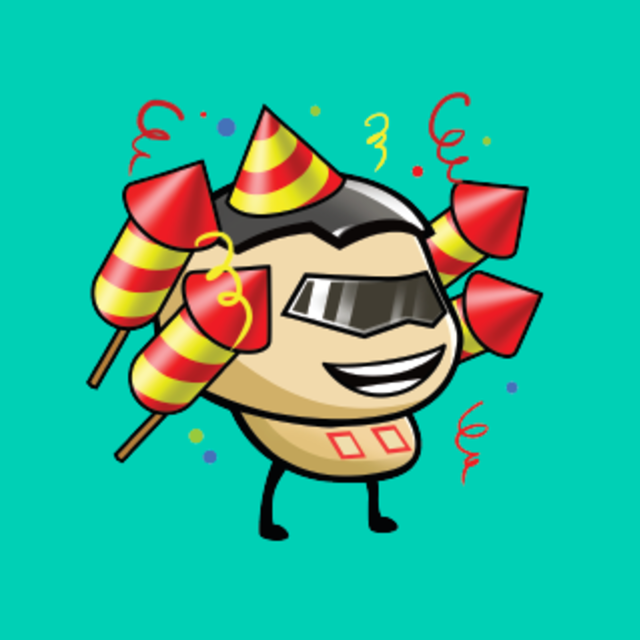 KBstorm
10 months ago
Most people will get locked down and shocktrained to death. Pay to play has the advantage once again. The 20% chance should also be applied to shocktrains, they should only have a 20% chance of training their energy to other bots. These new bots will make it easier to for shocktrain clans to club smaller clans. Originally geps were nerfed to prevent clans from clubbing, now we all get clubbed by shocktrain clans so what was the point? We are back to square one. I know Pixonic wants to profit from, well everything, but you have never found a way to get the "pay once in a while" players excited about spending more cash. Another fail until shocktrains are nerfed or changed, these new weapons won't make a difference.
Check comments