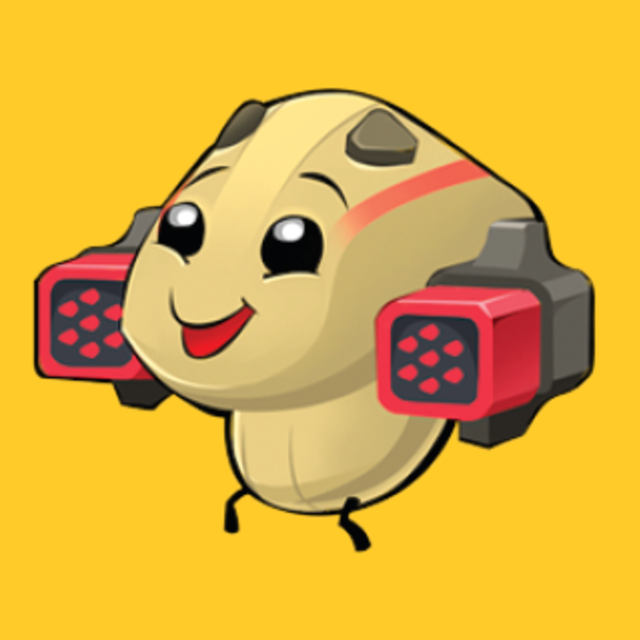 Tumdurgal
4 months ago
Rather than more things added to the game, or pointless promotional stuff, how about fixing the game;

Masters and down is swamped with tankers. Two years on and the matchmaking is still garbage. I'm up in masters due to being on the losing side and being artificially pushed up due to the squadrons of tankers.

Matchmaking itself is garbage. Being in masters means I should be playing with and against masters. 50% of my matches, or more, involves chumpions. This just encourages tanking.

Gold, there should be way more ways to acquire gold. It used to be a few weapons and bots needed gold, now, there's pilots, Mkii, way more weapons / bots, hangars (although, unless you're spending an extra hangar is pointless due to upgrade times and silver costs)

The economy, grinding until your eyes bleed just to get a paltry sum of silver is not fun.
Check comments