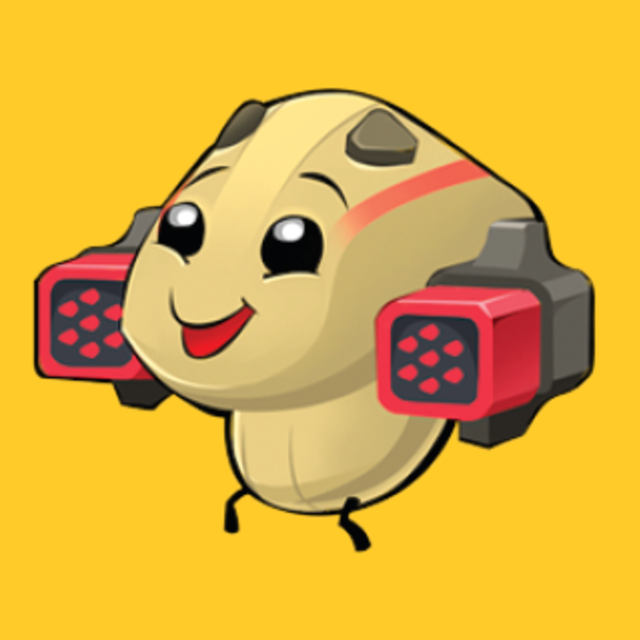 Tumdurgal
last month
I wonder if they'll take the ingame reporting system as seriously as they did the out of game one. Multiple reports and never any action taken.

It would be easier and simpler to go back to hangar based match making.
Select hangar.
Select mode.
Start game.

Evenly balanced teams. But that doesn't generate money for Prixonic.
Check comments