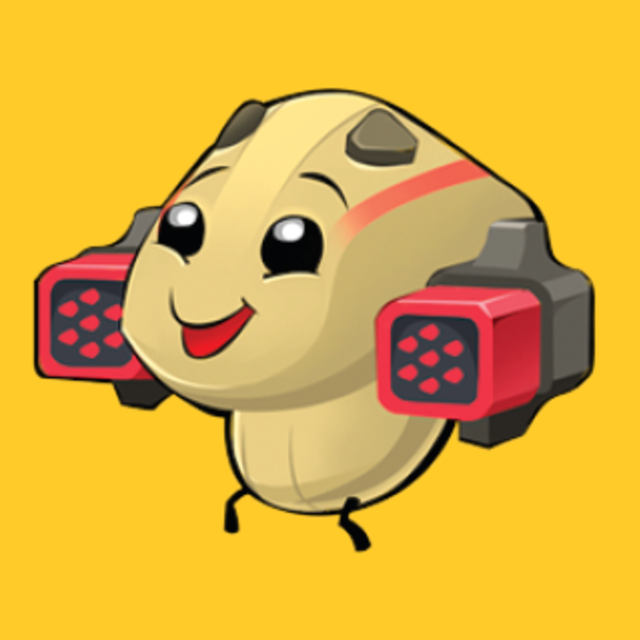 Tumdurgal
6 days ago
"These changes ARE NOT linked to the 4.3 balance update."

Yeah. Ok. Hate to say it, but no one believes a word out of you. These are directly linked. Increase upgrade times, increase costs, nerf silver, nerf gold, nerf bots - make it so the whales have to start paying out again for heavy bots and weapons all combines to a pay day for Pix.

No one, not a single sentient intelligent soul thinks these things aren't connected. It's just the latest way to screw money from the players.

Well, F U, I'm keeping my specters, my pursuers, and whatever other things I have, and that will do. fuck chasing a carrot.
Check comments