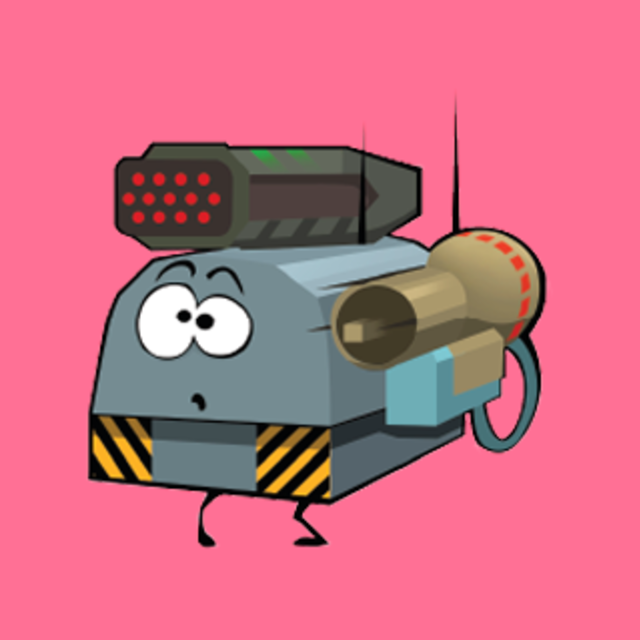 OGPONDSKUM
29 days ago
Any Idea when you are going to upgrade the fan kit to include the latest bots, weapons, and maps?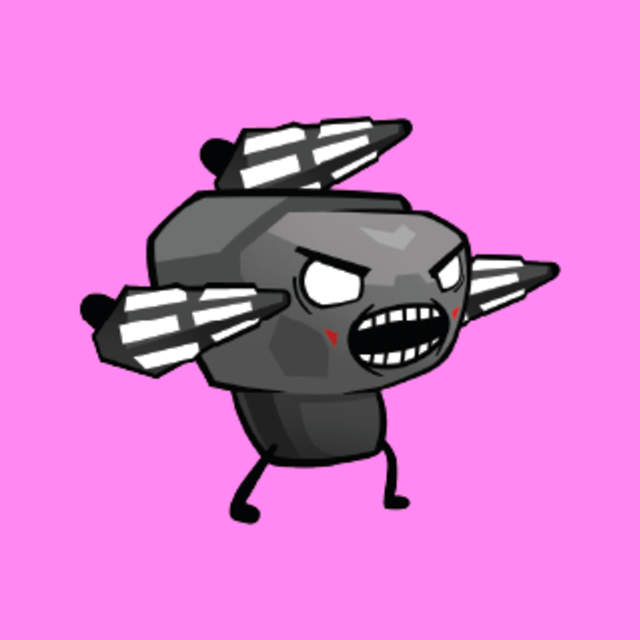 Iron Boot 2.0
last month
My name is Matthew I'm from Ontario Canada I've been playing this game on and off for quite some time 2 maybe 3 years now pretty much every chance i get this game is insanely wild love it to the Master minds behind this epic game great job I've been looking and waiting for a Mech game like this to come out I was hooked immediately after playing it reminded me of my favorite game for the PC windows 95 and 98 MechWarrior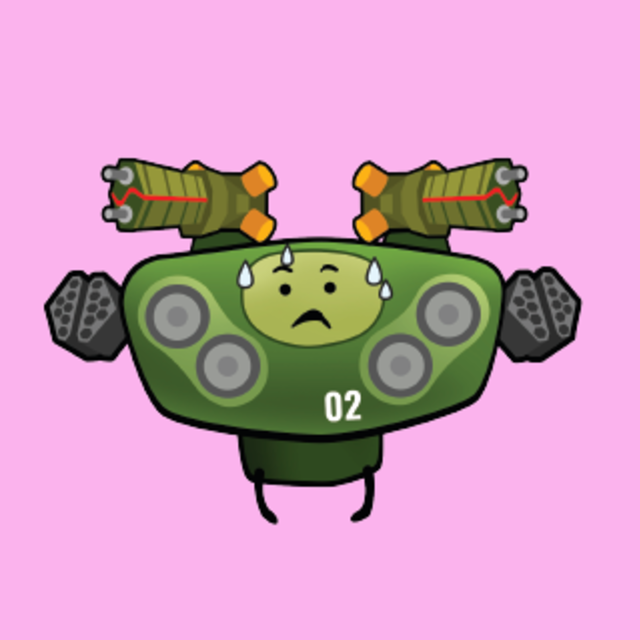 FleetAdmiralSal
10 months ago
The maps link goes to the art zip file, NOT the map zip file. Please fix. Thank you, kindly.